2018 Magic Kingdom Moonlight Magic Now Open to All
Guests who are not planning an overnight stay at a Walt Disney World resort can now book any of the three Moonlight Magic sessions in early 2018.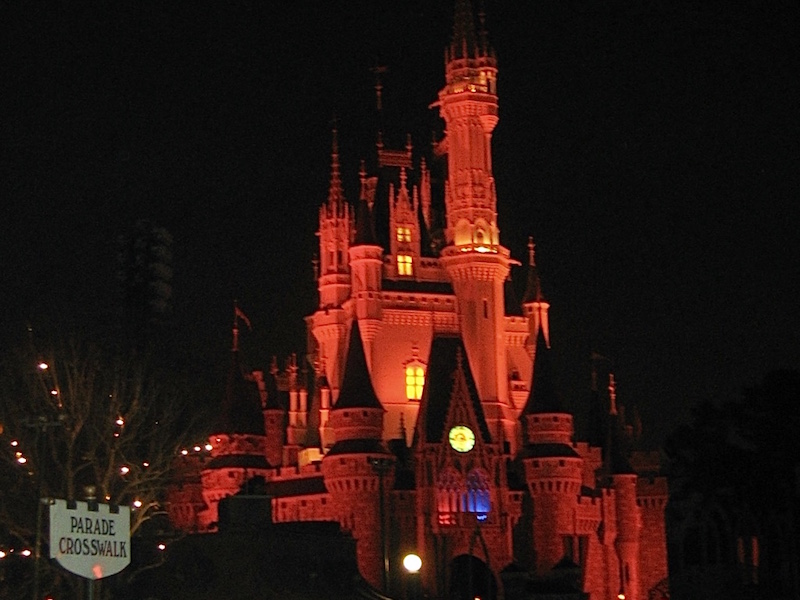 Booking for the Magic Kingdom after hours events is now open to all qualifying Disney Vacation Club members. Previously booking was limited to those with confirmed hotel reservations on the night of the event. Now all members who qualify for DVC perks can secure a reseration for themeselves and up to 5 guests.
Moonlight Magic at the Magic Kingdom is scheduled for January 11, January 28 and February 6, 2018. The events are free to DVC members, and feature exclusive access to theme park attractions, entertainment, unique character meet opportunities, complimentary refreshments and more.
For reservations visit THIS PAGE (click for link.)
Capacity is limited and reservations are available on a first-come, first-served basis. Note that beginning in 2018, each Disney Vacation Club owner/contract is limited to one Moonlight Magic event per theme park.
On February 8, 2018, DVC will open reservations for the next Moonlight Magic series hosted at Disney's Animal Kingdom. These after-hours parties will take pls in March, April and May 2018. Be sure to check out the current list of Moonlight Magic events planned for 2018 and stay tuned for announcements of future events to be added in the coming year.