Christmas & New Year's Holiday Hours for 2021
Disney Vacation Club members should make note of these schedule changes and service modifications during the holiday season.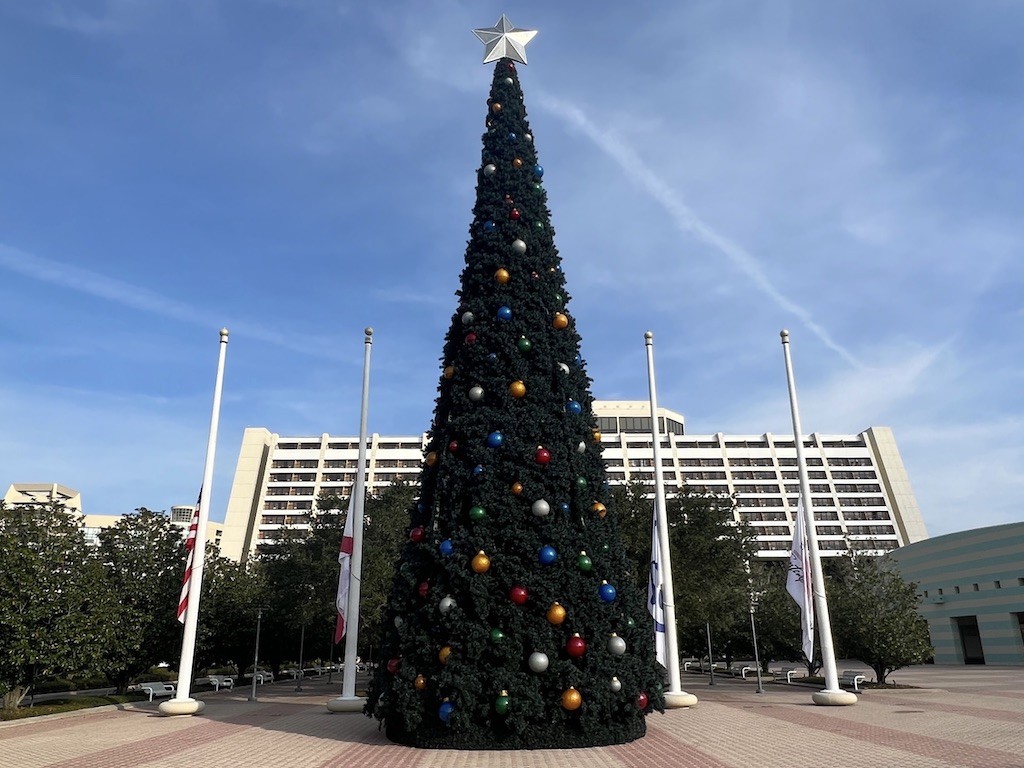 Following is a list of services which may be interrupted in the days surrounding Christmas and New Year's:
DVC Member Services, Member Accounting and Member Administration: Closed starting at 3:00pm on Friday, December 24, 2021. DVCMember.com website should remain available, except during scheduled maintenance periods. All departments will reopen at 9:00am Eastern on Sunday, December 26.
Member Services, Member Administration and Member Accounting will close at 3:00pm on Friday, December 31, reopening at 9am on Sunday, January 2, 2022.
Disney Vacation Club owner perks: Although Disney Vacation Club does not provide a concise list of blockout dates, member perks and discounts are often suspended on Christmas Day and New Year's Day. Members are advised to speak with a Cast Member before assuming that dining and merchandise discounts will apply.
Top of the World Lounge: The lounge has been mostly unavailable dating back to March 2020. The outdoor fireworks viewing platform reopened briefly around Independence Day 2021, however there is no word of a similar reopening during this holiday season.
DVC Member Pool Hopping: Member pool hopping has been suspended since March 2020.
Walt Disney World Sorcerer Pass: Admission to the Walt Disney World theme parks is not available from December 18 through December 31, 2021 for those using the Sorcerer pass.
Additional restrictions may apply.