DVC Closure, System Outage Planned July 2021
Disney Vacation Club member services and the members-only website will be unavailable for several days in July.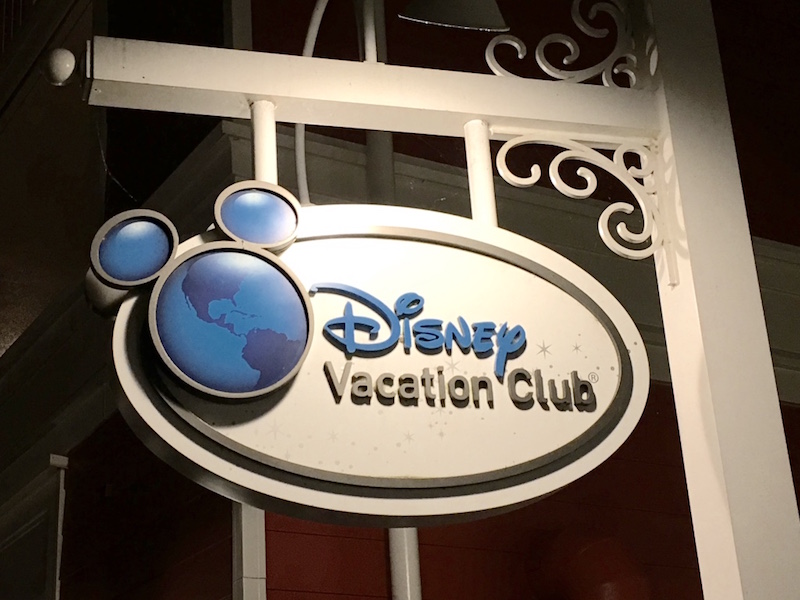 DVC has announced that member IT systems will be down for an extended period beginning at 10:00pm EDT on Saturday, July 17 and running through Monday, July 19, 2021. During this period, most member service functions will be unavailable including resort reservations both online and via Member Services, point banking, and dues & loan payments. DVC will also be unable to complete any add-on point purchases during the downtime.
Both Member Services and Member Accounting will be closed during this period. Both departments are expected to reopen the morning of Tuesday, July 20, 2021.
Resort services and member benefits should not be impacted. There will be no disruptions to resort check-ins, ticket purchases, dining reservations or availability of member perks including access to the DVC member lounge at EPCOT.
Disney Vacation Club has not revealed any information details regarding new online features which may be included in this technology update.