DVC Acknowledges Long Phone Wait Times, Pledges Improvement
In an email to members, Disney Vacation Club comments on recent long wait times to reach Member Services and promises that improvements are coming.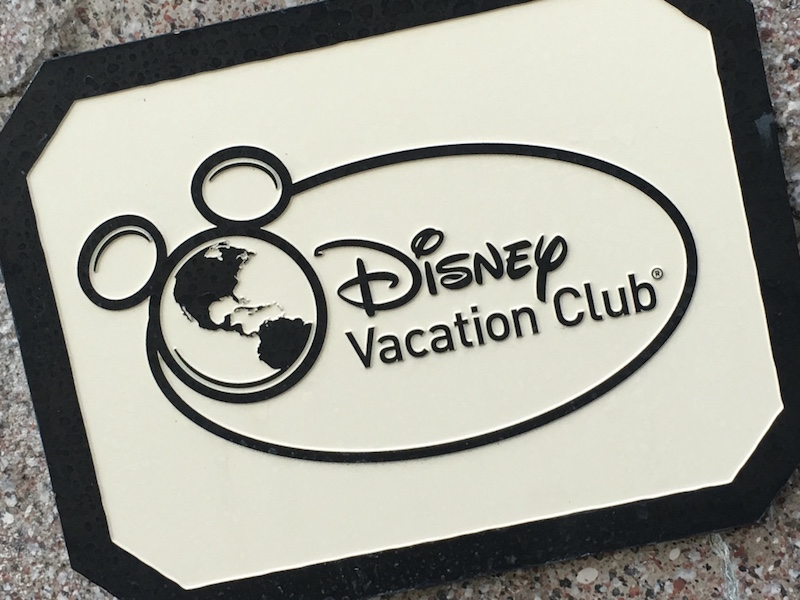 Most who have tried to reach DVC Member Services in recent weeks are familiar with the call backlog they face. Wait times of an hour or more are frequently reported, with volume occasionally reaching a point that callers are simply instructed to call back later.
A new email delivered to members acknowledges this problem, pointing to challenges which include staff continuing to work from home and the difficulty involved in addressing vacation needs influenced by COVID-19:
"Due to multiple circumstances, we are experiencing higher than normal call volumes and some of you have shared your concerns when calling Member Services and experiencing extended wait times. Our Advisors continue to address many complex situations for our Members who have had their vacations interrupted by the pandemic, which often requires more time and limits the total number of Members we can speak to."
DVC states that they are "working diligently" to address the problems. Among the actions taken are hiring more Cast Members and investing in a new phone system to improve customer service.
In the meantime, members are encouraged to use the online tools at DisneyVacationClub.com to accomplish their needs whenever possible. Among the features available to owners are the ability to make, change and cancel reservations, point banking, requesting Disney's Magical Express, view point statements and more.
An online chat function is also useful for modest needs which require Cast Member interaction including modifying the guest names on a reservation and adding room requests.
No specific timeline was given for when improvements may be expected at the call center.