RUMOR: 125 Point Minimum for Membership Extras Soon
According to rumors, new owners who wish to have access to the full slate of Disney Vacation Club perks and benefits will soon have to own a larger number of points purchased direct from DVC.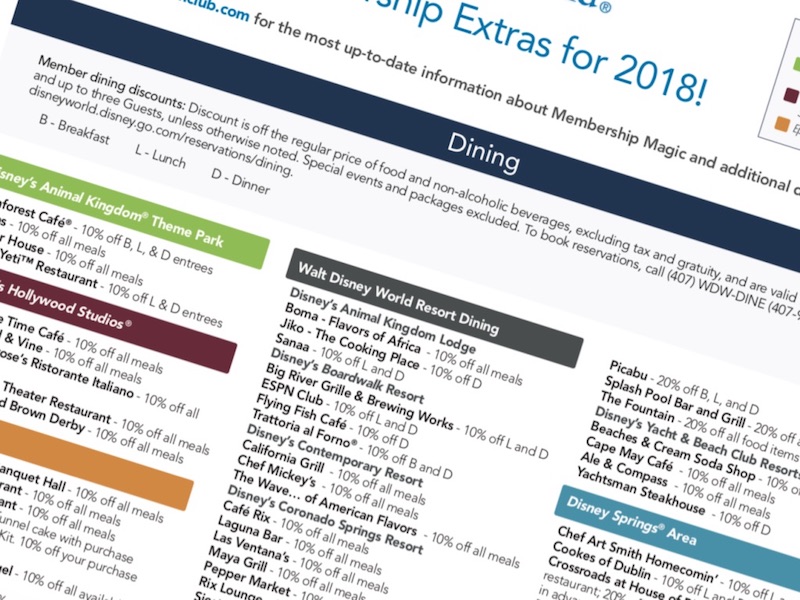 Multiple sources indicate that Disney Vacation Club plans raise the number of direct purchase points required in order to receive access to Membership Extras.
Currently, owners must have at least 100 points purchased direct from DVC in order to access a variety of benefits including the after-hours Moonlight Magic events, Annual Pass discounts, dining discounts and more. DVC is reportedly planning to increase this to 125 points in the coming weeks.
DVC first instituted these restrictions back in April 2016. For access to member perks, owners were required to hold some number of direct-purchase points with no stated minimum. In February 2018 a 75-point minimum was instituted, and later raised to 100 points in September 2019. Existing owners have previously been grandfathered into their current status at the time of each policy change.
Note this increase is only a rumor at this time. Disney Vacation Club has not officially notified members of any pending increase.
Should the change go into effect, new buyers must hold at least 125 points purchased direct from DVC in order to benefit from most Membership Extras detailed at DVCMember.com. Points purchased via resale transaction do not contribute toward this minimum. Without the required amount of direct purchase points, owners cannot attend the Moonlight Magic events, save 20% on Disney merchandise purchases, visit the member lounge in EPCOT and more.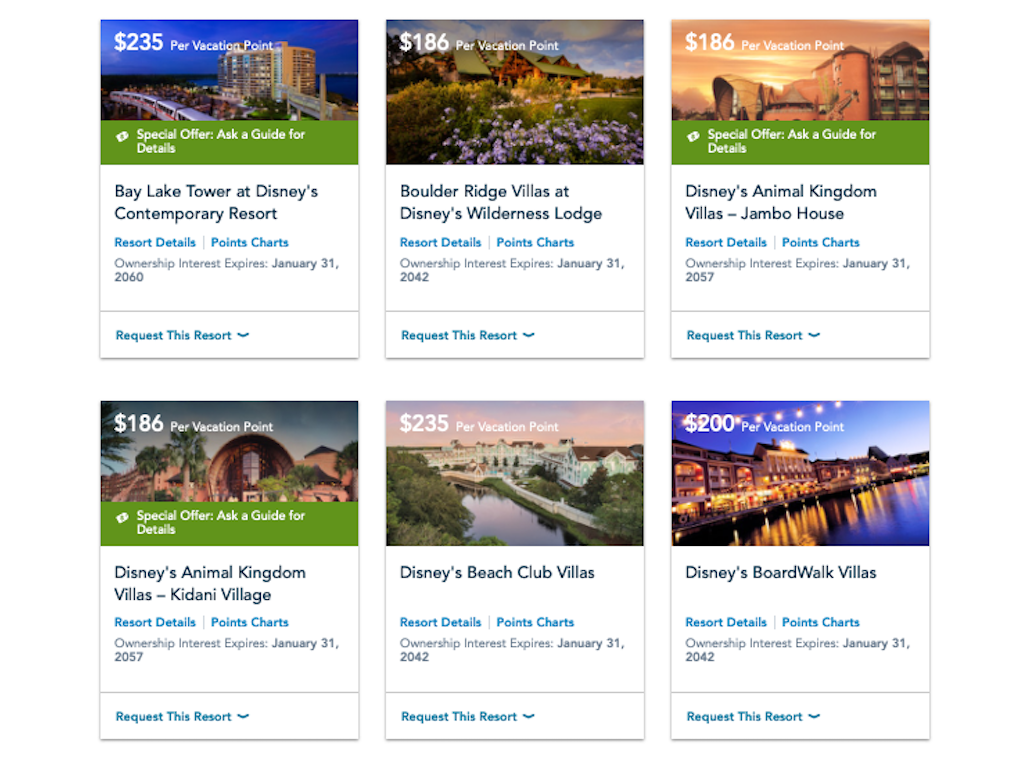 Most Moonlight Magic sessions for 2020 were cancelled due to COVID-19 and DVC has yet to reveal any plans for 2021 and beyond. Annual Pass sales are currently suspended. The EPCOT lounge has reopened and most dining and shopping discounts remain in place.
Earlier this summer DVC unveiled a new feature on the members-only website allowing them to view pricing and request add-on purchases at older "sold out" resorts. For details visit: https://disneyvacationclub.disney.go.com/add-vacation-points/