DVC Issues New Statement on Post-Covid Resort Policies, Points Management
In her latest communique to members, Disney Vacation Club Senior VP Terri Schultz provides further relief for distressed points and previews changes to the resort experience.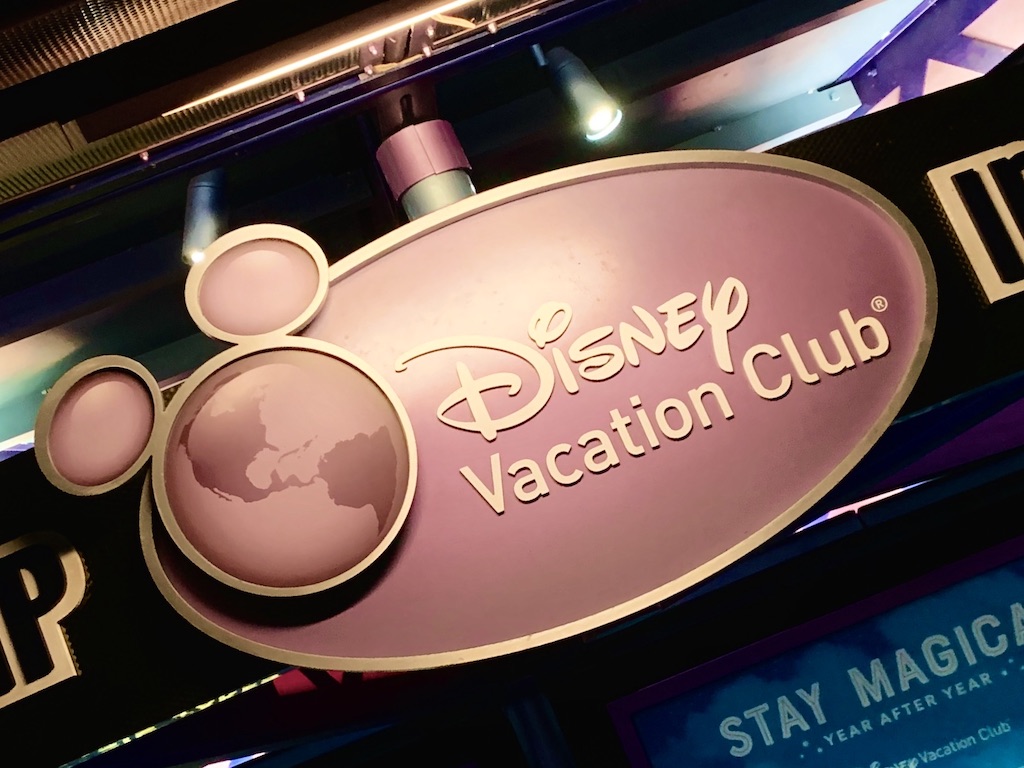 DVC owners will notice a few changes during their next villa stay. Improved cleanliness and sanitation will be apparent throughout the resorts and villas. Additional procedures are being adopted to clean all in-room dishware and appliances between guests. Hand washing stations will be added throughout the resorts, while cleaning and sanitation will be upgraded in high-traffic public spaces.
Physical distancing will be required in all public areas including lobbies, fitness centers, pools and restaurants. Members are encouraged to take advantage of online check-in and cashless payments. Guests will be required to wear face coverings in all public areas of the resort when they are not eating or drinking.
Reopening dates have not been determined for the Villas at Disney's Grand Californian Hotel & Spa or Aulani, Disney Vacation Club Villas.
Finally, Disney Vacation Club has expanded its exceptions for expiring points impacted by the COVID closure:
2018 Use Year points from April, June, August, September and October (which were banked into 2019 UY) will expire November 30, 2020.
2019 Use Year points from April, June, August, September and October (due to expire on 12 month anniversary in 2020) will be extended for one additional year.
These exceptions only apply to points used to book a stay arriving between March 12 and the end of the Coronavirus closure, for reservations cancelled after February 29.
For clarifications or additional details, contact DVC Member Services.
Full statement follows:
---
Dear Disney Vacation Club Member,
A little more than two months ago, I shared with you the details of our company's plans to temporarily close our parks and resorts, pause cruises and make other changes because of COVID-19. While this time apart has been challenging for all of us, physical-distancing efforts around the globe have helped slow the spread of the virus and have allowed Disney to plan for a gradual reopening.
We began earlier this month with the phased reopening of Shanghai Disneyland and Disney Springs at Walt Disney World Resort. Today, Disney CEO Bob Chapek announced additional plans including the expected reopening of Disney's Vero Beach Resort and Disney's Hilton Head Island Resort on June 15 and all Disney Vacation Club properties at the Walt Disney World Resort on June 22.
This is fantastic news and yet another positive step forward – for our Members, guests and our Disney teams.
As we prepare to welcome you home, we have assessed every aspect of the resort experience – from pre-arrival to housekeeping to recreation – with your safety and that of our Cast Members as our top priority. A summary of what you can expect during your next visit is posted on the Disney Parks Blog. Some of the operational adjustments include:
Enhanced cleaning of all rooms prior to arrival, including additional measures for dishware and appliances for Disney Vacation Club units, along with the standard Disney Vacation Club housekeeping services during your stay
Increased cleaning and sanitization in high-traffic areas
New hand-sanitizing stations in key areas
Physical distancing at restaurants, lobbies, pools, fitness centers and other public areas, including reducing capacity where appropriate
Our Members and guests will also play an important role in helping prevent the spread of illness. Like our Cast, all Members and guests will be asked to wear face coverings in public resort areas when not eating or drinking and to respect physical distancing. Members and guests are also strongly encouraged to check in remotely through the My Disney Experience app, frequently wash their hands and use cashless payment options. More details about these operational adjustments, including offerings that may remain temporarily suspended at individual resorts, are available online at disneyworld.com. While these adjustments may make the places you call "home" feel a little different for the time being, we will continue to make adjustments as the situation evolves.
As you may be aware, it was also announced today that Walt Disney World Resort submitted a proposal to government officials in Florida describing our approach for a phased reopening of Walt Disney World Resort theme parks planned to begin on July 11. Reopening dates for The Villas at Disney's Grand Californian Hotel & Spa as well as Aulani, Disney Vacation Club Villas, Ko Olina Hawai'i have not been determined, and we will share updates about those resorts just as soon as we're able. Members wishing to alter their existing resort reservations may do so online at disneyvacationclub.com or contact Member Services for assistance.
Finally, as part of our continued efforts to provide flexibility during these uncertain times, we are further changing and extending our temporary policies regarding expiring points. April, June and now August, September and October 2019 Use Year points that are set to expire in 2020 and that were used for reservations during the closure period will be extended for one year from the current expiration date. Additionally, April, June and now August, September and October 2018 Use Year points that were banked into 2019 Use Years and used for these reservations will now all expire November 30, 2020. This temporary policy only includes expiring points that were used to book a stay arriving between March 12 and the end of the closure period and that involve a reservation cancelled after February 29. Additional information on these policies is available at disneyvacationclub.com.
All of us at Disney Vacation Club thank you, not only for your patience and understanding but for the many well wishes we've received during our closure. The reopening of these resorts is an encouraging step forward, and our Cast couldn't be happier to welcome you home. To borrow words from a familiar tune, there's a great big beautiful tomorrow, and tomorrow is just a dream away!
See you real soon,
Signature
Terri A. Schultz
Senior Vice President
Disney Vacation Club, Guided Adventures & Expeditions and Golden Oak