DVC Removes Charges for Some In-Room Consumables
Thanks to a recent policy change, Disney Vacation Club owners may save a few dollars while replenishing items stocked in villas.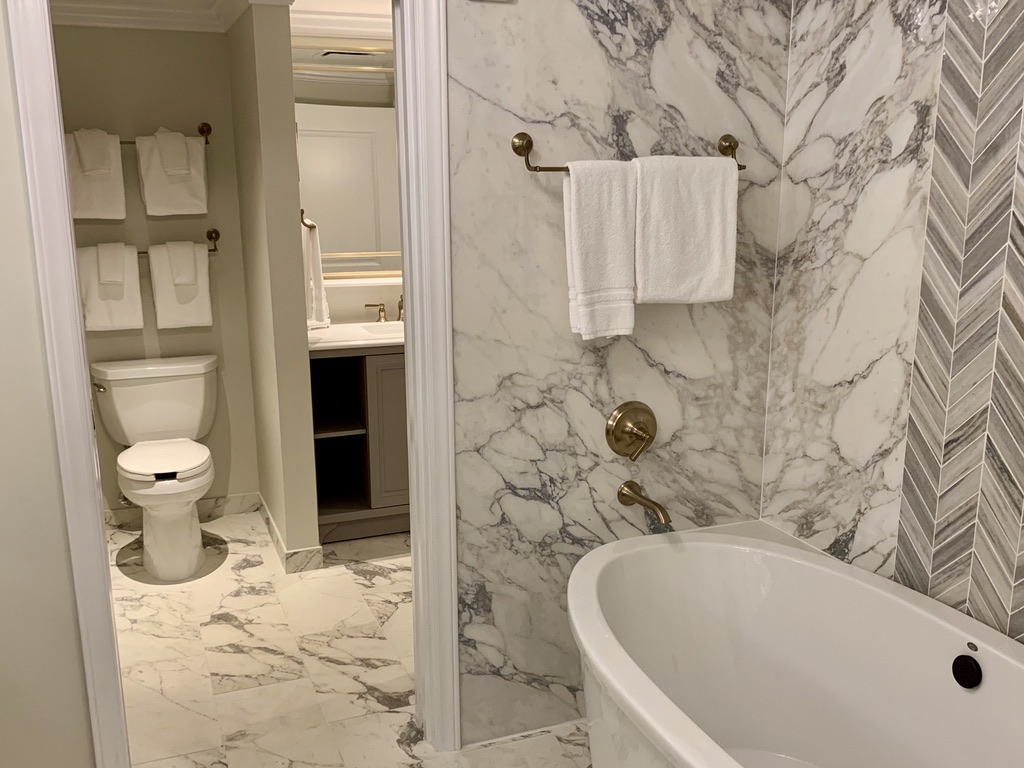 Within the last several months, DVC has eliminated fees which were previously associated with in-room consumables including coffee packages, fresh towels and laundry detergent. The current policy is as follows:
Additional Amenity Requests
You'll be provided with the following amenities at no extra charge at the start of your stay and during each Housekeeping service. These amenities can also be replenished upon request at no additional charge:
- Coffee Package: Includes 1 package of coffee, 8 sugars, 8 creamers, 8 artificial sweeteners
- Towel Package: Includes 4 bath towels, 2 hand towels, 4 washcloths, 1 bath mat
- Laundry Detergent (only in 1-, 2- and 3-Bedroom Villas): Includes 1 box for 1 load of laundry
This change applies to all DVC resorts including the properties at Walt Disney World, Disneyland Resort, Aulani, Disney Vacation Club Villas, Disney's Hilton Head Island Resort and Disney's Vero Beach Resort.
Previously DVC resorts had stated fees of $3 for the Coffee Package, $6 for the Towel Package and $1 for a single-load box of laundry detergent.
Other consumables which are replenished at no charge include paper plates and plasticware, liquid dish soap, dishwasher detergent and paper products including facial tissue, paper towels and toilet paper. These items can be obtained by calling the resort's housekeeping department.
No mention is made of bath amenities including shampoo, conditioner and body wash. All Disney Vacation Club villas will eventually transition to large refillable containers which provide an adequate supply to meet normal guest needs.
The DVC housekeeping schedule remains unchanged, with fees charged to guests who opt for additional full cleanings or Trash & Towel service. In late 2017, DVC added daily trash removal to its housekeeping practices.
h/t Disboards.com