Changes to Stroller, Scooter Delivery Policy; Owner's Locker Unaffected
Walt Disney World is implementing changes to its Preferred Vendor Program, complicating delivery of scooters, strollers and similar equipment to resort guests. However, future guests have a short window to make a reservation and secure grandfathered status under the current rules.
Updated 10/2 with special rules for October 2019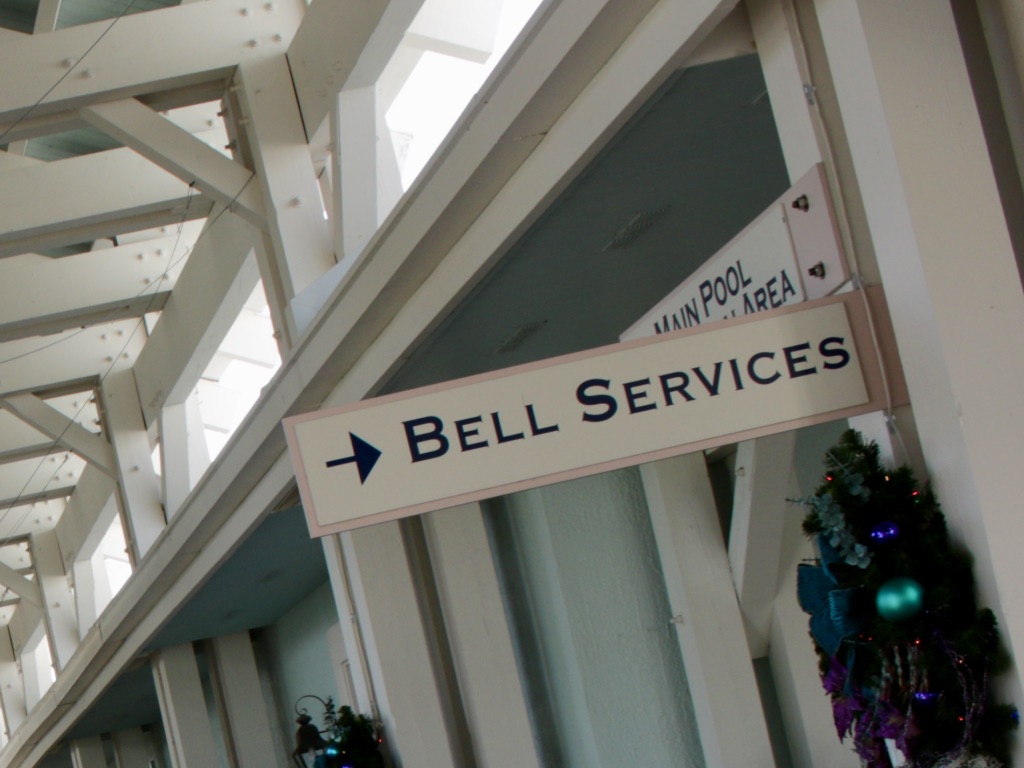 Effective October 1, 2019, bell services at Walt Disney World resorts will no longer receive and store mobility aids for incoming guests. Among the devices impacted are scooters and strollers from a variety of vendors including our sponors at Buena Vista Rentals and Magic Strollers. For reservations made on-or-after October 1, Walt Disney World resort guests will be required to meet the vendor curbside and personally accept delivery of their rental equipment.
However, future guests can still be grandfathered under the existing policy if they complete the rental reservation by September 30, 2019. For reservations placed by this deadline, bell services will continue to accept delivery and store the scooter, stroller or similar device until the guest arrives.
To make a reservation prior to the 9/30 deadline, be sure to visit the website of Buena Vista Rentals or Magic Strollers (click for link.)
Additionally, Disney is allowing guests to make reservations for stays October 2019, retaining the original delivery policy. Guests can still secure scooter and stroller rentals for stays which commence by October 31 and have the equipment left at bell services.
Both companies are currently reviewing and updating their delivery policies to comply with the new Disney mandate. Magic Strollers has posted a statement to their website, committing to update their delivery process and "provide details when available." Buena Vista Rentals has issued a statement which reads, in part:
We plan to honor each and every commitment and are fully dedicated to creating a process, based on these changes, that will continue to offer our guests what we pride ourselves in. Superior quality equipment, absolute unmatched customer service and a dedication to you all and our partners that will continue to keep Buena Vista Rentals the best in this business.
Meanwhile, the popular personal storage service Owner's Locker has confirmed that they are not impacted by this policy change. Disney resorts will continue to accept and store the purple locker boxes used by many Disney Vacation Club owners.
At least one grocery delivery vendor claims they too are unaffected by the move. We will continue to monitor the siutation and update if necessary.