Resort Managers Solicit Feedback
New guest communication encourages feedback from guests staying at Disney Vacation Club resorts.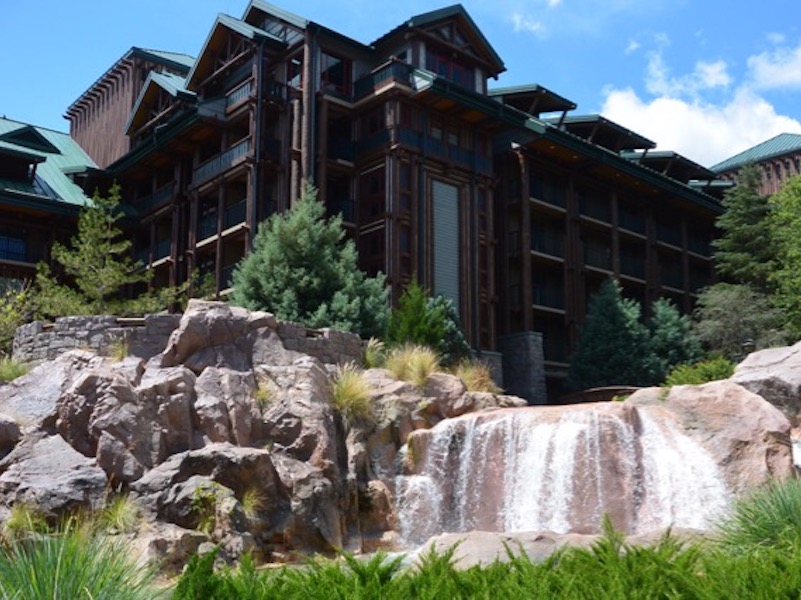 Upon arrival in their resort villas, members are finding a form letter from resort General Managers encouraging them the reach out with any feedback during or after the stay. One such letter reads as follows:
Thank you for being our Guest!
My name is Thea Sargent, General Manager of Disney's Wilderness Lodge, and my team and I are here to help fill your stay with Disney magic! We want to ensure that you have a memorable vacation in the heart of the Walt Disney World Resort.
As you enjoy your stay, our Cast Members will strive to provide you with extraordinary service. If something during your trip throroughly delights you or if one of our Cast Members makes a special impression, I'd love to hear about it. We take great pride in thanking our Cast Members for a job well done. On the other hand, if you experience something that was not quite right during your stay, please let me know. Ensuring an enjoyable stay for all of our Guests is of the utmost importance to us.
If you would like to share any thoughts about your stay, please contact me at my direct email address, This email address is being protected from spambots. You need JavaScript enabled to view it.. My team and I will read--and personally respond to--every Guest message that comes to this address. I look forward to hearing from you and wish you the most magical stay at Disney's Wilderness Lodge.
Similar letters have been spotted at other resorts including Bay Lake Tower at Disney's Contemporary Resort.
DVCNews contributor Wil Lovato confirms that staff did personally respond to his comments during a recent stay. While portions of the reply were seemingly part of a standard template, the full response did adequately address comments sent to management.