Walt Disney World Adds Overnight Parking Fee, DVC Exempt
Overnight parking fees are being imposed at all Walt Disney World resorts, however the fees will not apply to Disney Vacation Club members.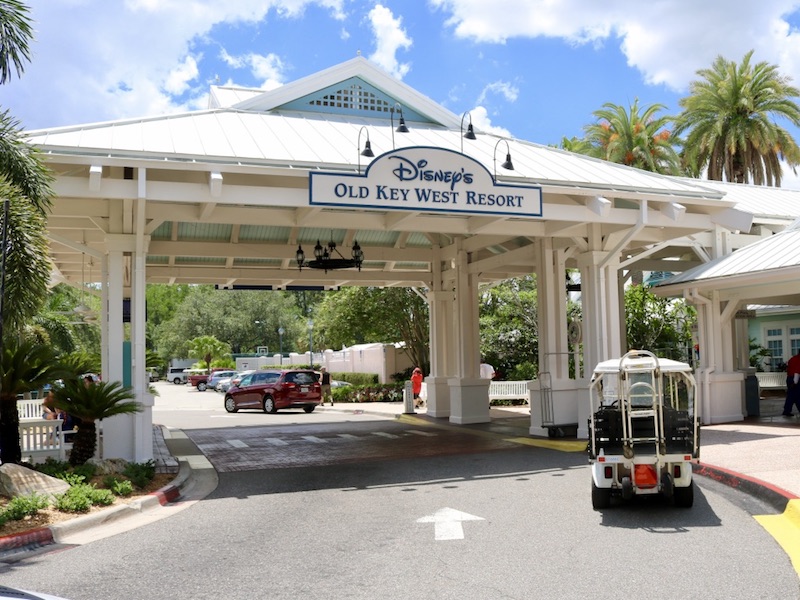 Effective with reservations made March 21, 2018 and after, Walt Disney World will charge parking fees to guests staying at its resort hotels. Costs vary by resort category with Value Resort guests charged $13 per night, Moderate guests $19 and Deluxe and Deluxe Villa Resort guests $24 per night.
These fees apply to overnight parking only. Day guests will receive complimentary parking when visiting Disney resorts for dining, shopping, entertainment or recreational purposes.
Additionally Disney Vacation Club owners are exempt from all self-parking fees when using their points or paying cash to stay at a DVC resort or points for a Walt Disney World hotel:
Members will not be charged for standard overnight self-parking when staying at a DVC Deluxe Villa, regardless of whether they use vacation points or another form of payment. Members also will not be charged to park when using vacation points to stay at a Walt Disney World Resort hotel.
Operations and maintence of DVC resort parking facilities are already covered by members' annual dues. Security and everyday maintenance is included in the yearly operational expenses while infrequent updates are funded thru the "Pavement Resurfacing" line item of the Capital Reserves budget. No differentiation is expected for resale points owners vs. direct buyers.
Aulani, Disney Vacation Club Villas and Disney's Grand Californian Hotel & Spa have long had similar policies with free parking for DVC owners and paid parking available to hotel guests.
Valet parking remains available for a fee, which is currently $33 per day at participating resorts.
Theme park parking is currently priced at $22 for standard parking or $44 for preferred. All Disney hotel guests--including DVC members--and Annual Passholders continue to receive complimentary standard parking at theme parks.