2018 Annual Dues Payable Today
If you are not making monthly payments on your 2018 Disney Vacation Club annual dues obligation, today is the day that the full balance is expected.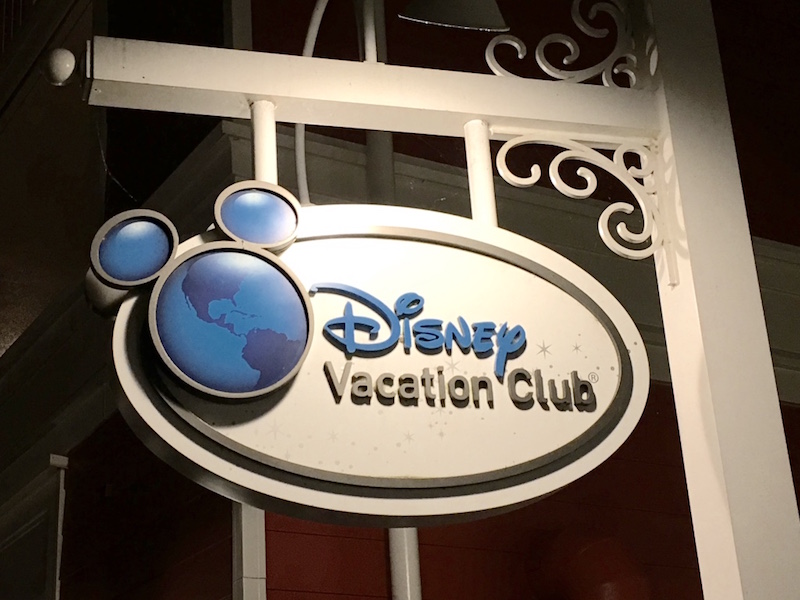 The due date for DVC Annual Dues payments is January 15, 2018.
However, Disney Vacation Club does provide a 31-day grace period to receive the full yearly payment. After February 15, 2018, the account will be considered delinquent. When an account is delinquent, Disney Vacation Club has the right to block the member from completing the check-in process for an existing reservation or from making future reservations.
Members who are seriously delinquent on their dues payments may be subject to legal action including foreclosure.
To make a payment, log onto DVCMember.com and click on "My DVC Membership" then "Annual Dues."
Members who are set up to make monthly payments will likely find that their first payment of 2018 is scheduled to be debited on January 15 rather than the first of the month. It typically takes DVC a few extra weeks to make the necessary behind-the-scenes adjustments and begin processing payments for the new year.
To change the payment method on your account from annual lump sum to monthly installments--or vice versa--contact DVC Member Accounting.