Former NASA Exec Sentenced for COVID Relief Theft
Andrew Tezna of Leesburg, VA was sentenced to 18 months in prison for fraudulently using government funds to pay off personal expenses including a Disney Vacation Club timeshare.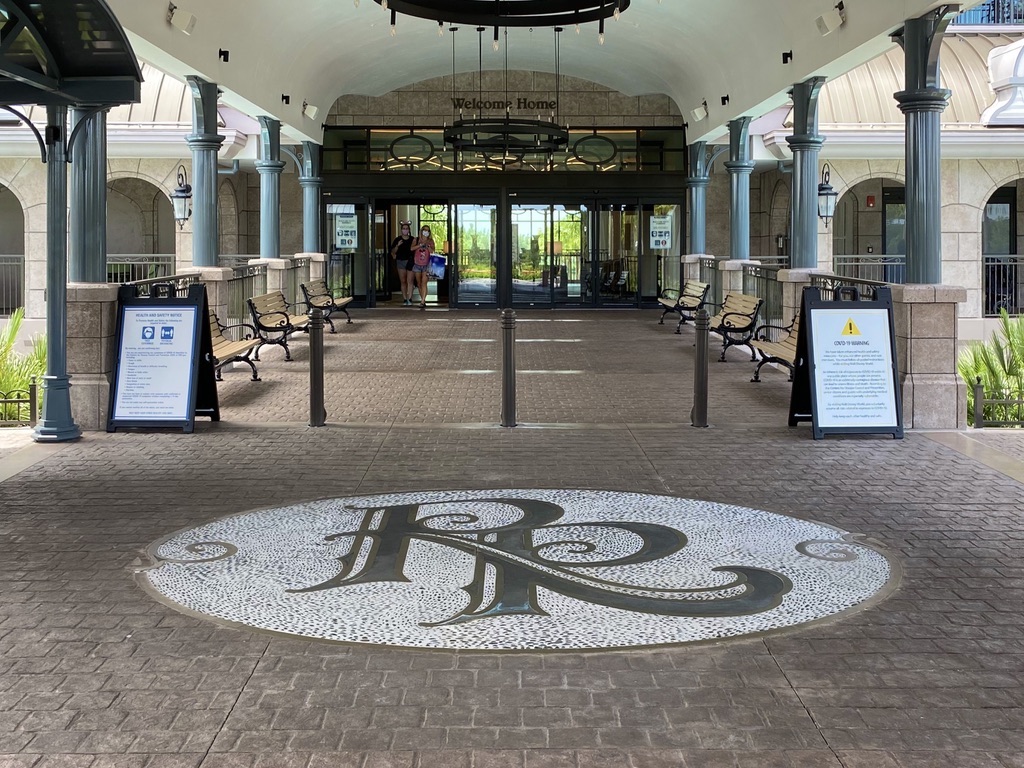 Disney's Riviera Resort
Tezna filed more than $350,000 worth of fraudulent claims, receiving funds earmared for Paycheck Protection Loans, Economic Injury and Disaster Loans during the COVID-19 pandemic. Over $272,000 in funds received in May and June 2020 were used to pay off Disney Vacation Club balances, credit card debt, along with the construction of a residential pool and new vehicle. Additional loans and benefits were filed in the name of Tezna's wife and mother-in-law.
Tezna pleaded guilty back in April and was ordered to pay $285,000 worth of restitution.
According to a report on MarketWatch.com Tezna lost his job as a director of policy for space agency NASA and has most recently been working at a home improvement warehouse.
A records search conducted by DVCNews.com showed Tezna and his wife Tiffany listed as owners on a variety of DVC contracts dating back to 2011, totaling 2,376 points. Many of the contracts were later sold, leaving them with 2021 holdings of 225 points at Disney's Animal Kingdom Villas and 250 points at Disney's Rivera Resort. Those contracts were subsequently sold in May and June '21.
Tezna's plea agreement made him eligible for up to 30 years of jail time. His legal team argued for a lighter sentence, claiming that Tezna had "fallen into heavy debt because he is bad at managing money and had been living well above his means." (Per MarketWatch.)