MyDVCPoints Podcast Discusses COVID-19 Impact
Check out the latest edition of the My DVC Points podcast as we discuss the impact of COVID-19 on Disney Vacation Club owners.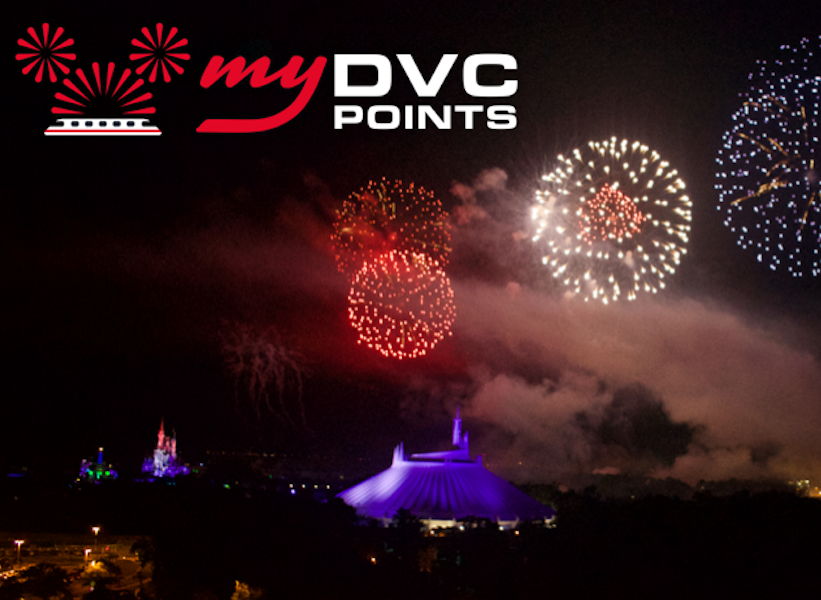 On Sunday, April 19, DVCNews joined the roundtable discussion, attempting to shed light on the impact Coronavirus has had on the DVC program. During the session attempt to cover the legal status of DVC owners, rights of Disney in its dual roles as developer and timeshare manager, the loss of capacity to date, some potential solutions and more.
The full video podcast is embedded above. Subscribe to the My DVC Points Youtube feed (link) to find this and older episodes.