Proposed Amendment to Florida Statute Seeks to Lower Timeshare Taxes
A proposed change to Florida statutes could result in lower property tax rates for Disney Vacation Club and other timeshare owners.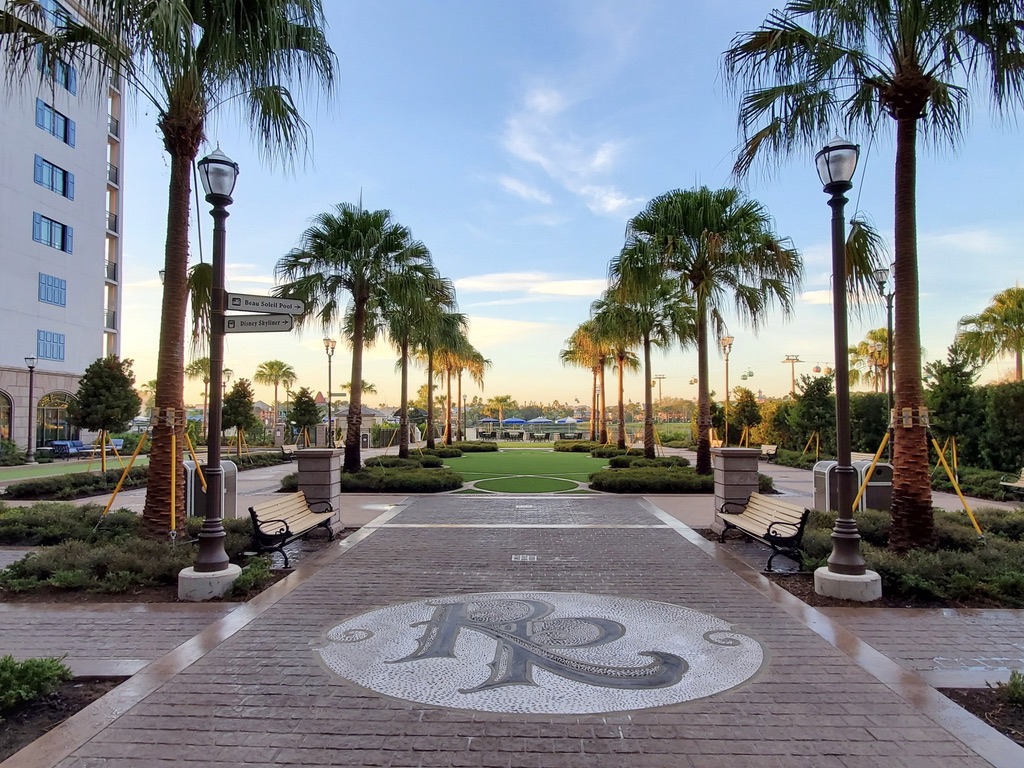 Jason Garcia from the Orlando Sentinel has written an extensive story on a piece of legislation proposed in the Florida Legislature. The change has the potential to reduce the value of timeshare properties, thus reducing the property tax burden paid by owners.
Florida Statute 192.037 (11) (a) indicates how how the assessed value is determined for timeshare properties. It states that that properties are valued at 50% of the original purchase price when there are "an inadequate number of resales" available to determine a fair market rate.
The proposed new addition, Section 11(b) states that in the event of a tax appeal, any number of resales shall be considered "adequate" for determining value. As such, a timeshare property with a small number of low-priced resales could find its appraised value lowered dramatically, also reducing its property taxes.
According to the Sentinel, timeshares represent nearly $3 billion worth of taxable property value in Osceola County and more than $9 billion in Orange County. A reduction in property values would cost those counties millions in tax revenue while benefitting timeshare owners.
So far, no specific timeshare developer nor industry trade group American Resorts Development Association (ARDA) has admitted a connection to this proposal.
Many timeshares are notorious for losing value following their initial sale. Timeshares who stand to benefit from this change would seem to be those whose resale values are less than half the initial selling price. Disney Vacation Club properties historically run counter to this trend, selling for 70-80% of the initial price and rising over time. However, resale restrictions adopted for Disney's Riviera Resort have prompted questions over its long term resale pricing.
The Sentinel story illustrates how a timeshare developer like Wyndham Destinations could potentially benefit due to its lower resale value and smaller number of transfers.
The proposed changes have not yet been adopted by state lawmakers. The current legislative session runs through March 13.
Check out the complete story at the Orlando Sentinel.