Reminder: Follow DVC Condo Meeting Thursday 12/12
Even if you cannot attend the 2019 Disney Vacation Club Condominium Meeting, DVCNews is here to help you follow along.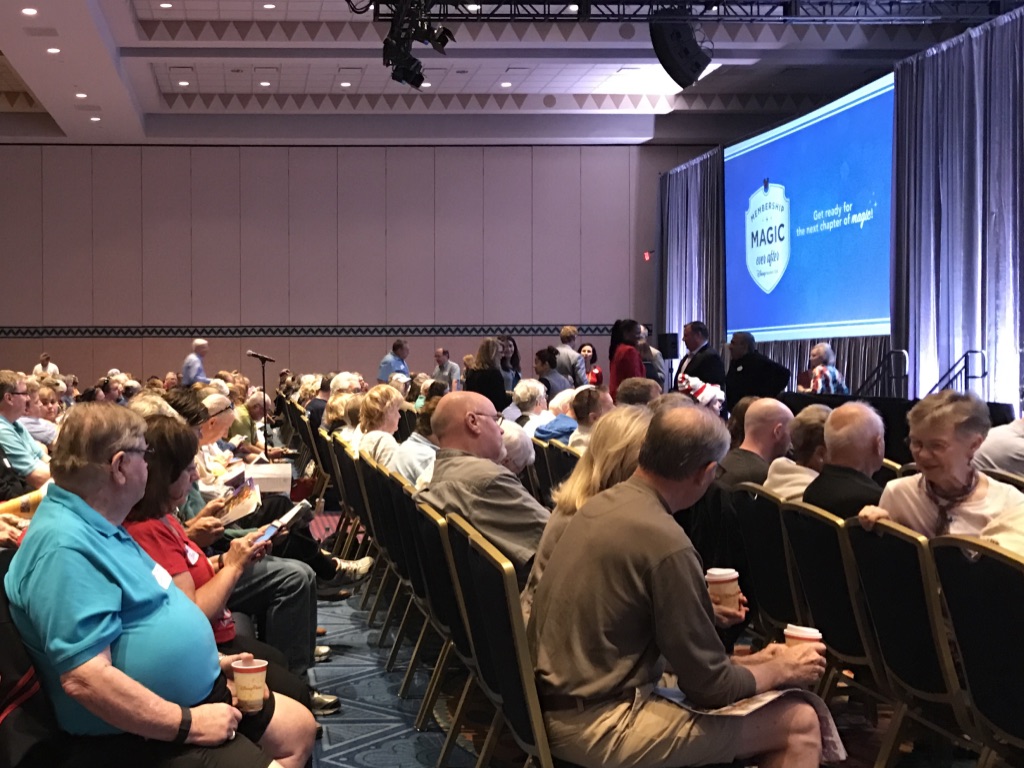 The 2019 meeting will be held on Thursday, December 12 at 2:00pm eastern. DVCNews will be in attendance, live Tweeting the meeting via our Twitter account. To follow along, visit: Twitter.com/dvcnews
Note that you do not need to register for a Twitter account in order to follow along.
The Board of Directors meeting is scheduled for 2:00pm with the Members Meeting to follow at approximately 2:10pm. The event is typically highly scripted with little opportunity for member interaction. However, it does serve as a good resource for DVC information like upcoming resort refurbishments, new member perks and an overview of the new year's annual dues.
The meeting is expected to feature new details on Disney's Riviera Resort, and may include some mention of the next DVC resort: Reflections, a Disney Lakeside Lodge.