New DVC Kiosk at Hollywood Studios
Disney Vacation Club has a new home in a very visible location at Disney's Hollywood Studios.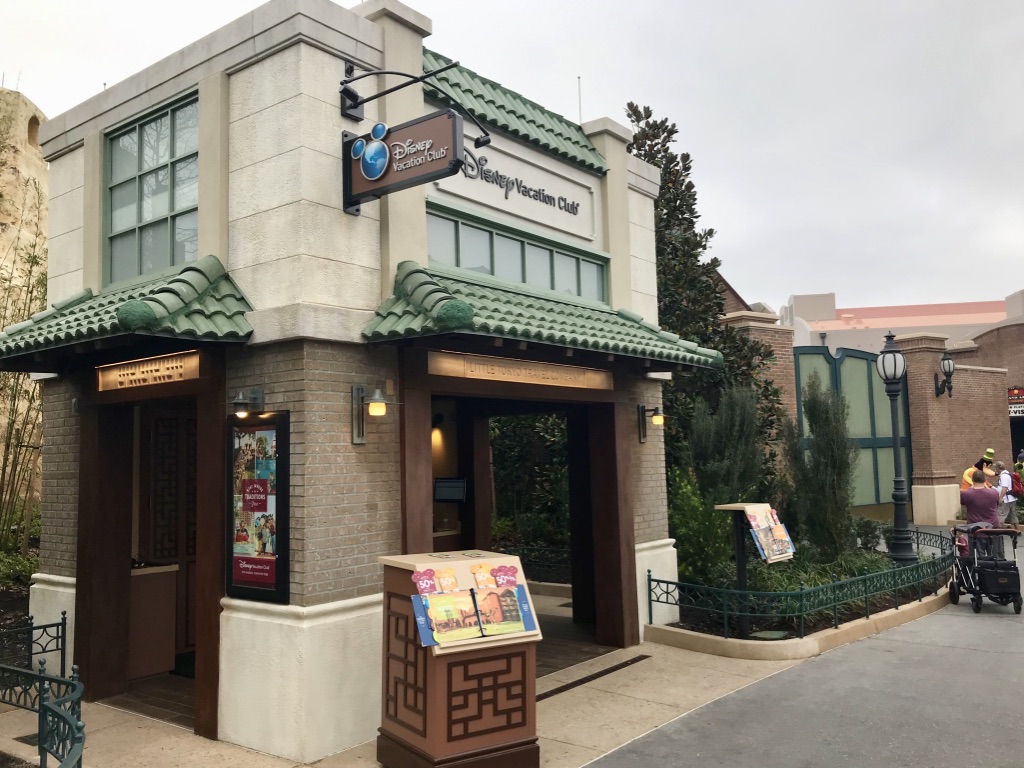 A new DVC sales location recently debuted at Disney's Hollywood Studios. The booth is located just around the corner from Tattoine Traders on the path leading to the Muppets courtyard. This area of the park is certain to see a lot of foot traffic when it becomes a primary entry point for Star Wars: Galaxy's Edge.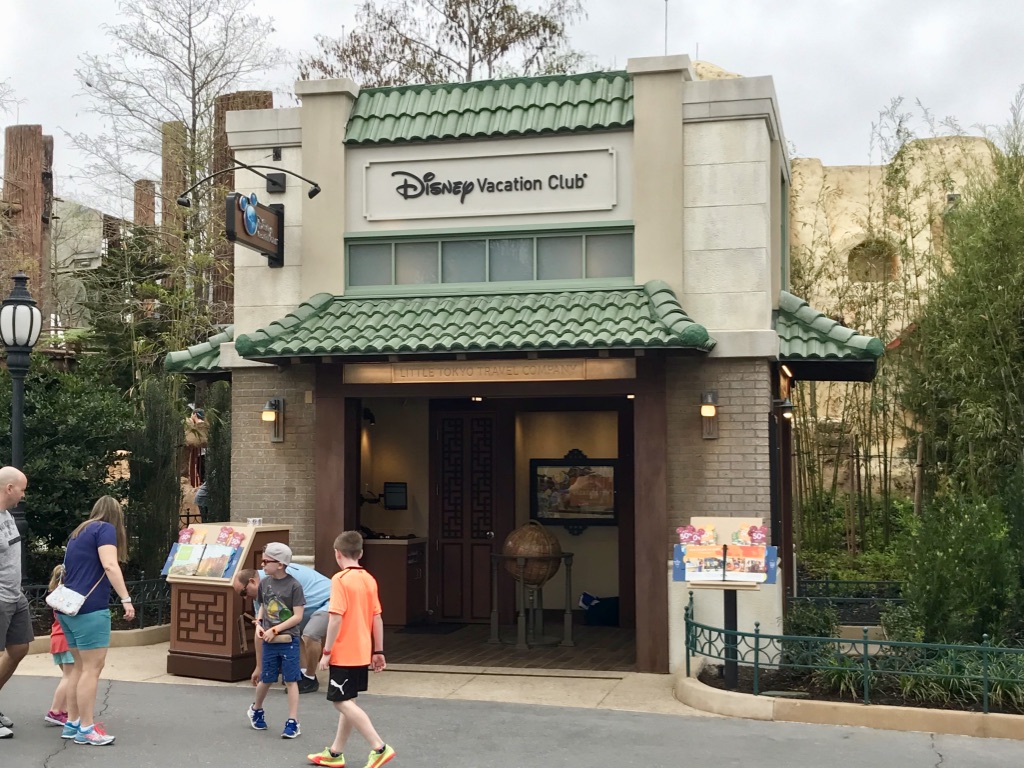 These in-park sales locations are staffed by Advance Sales Associates who can answer a few basic questions regarding Disney Vacation Club, but are primarily charged with encouraging guests to sign up for in-person tours at the Preview Center located at Disney's Saratoga Springs Resort & Spa.
The new sales location replaces the booth formerly positioned outside of the Sci-Fi Dine-in Theater, which has been permanently removed.
Thanks to Wil for the photos!