Disney Poised to Remove Plastics from Parks, Hotels
Travel size toiletries, plastic straws and shopping bags are just a few things that will soon disappear from Disney theme parks and hotels.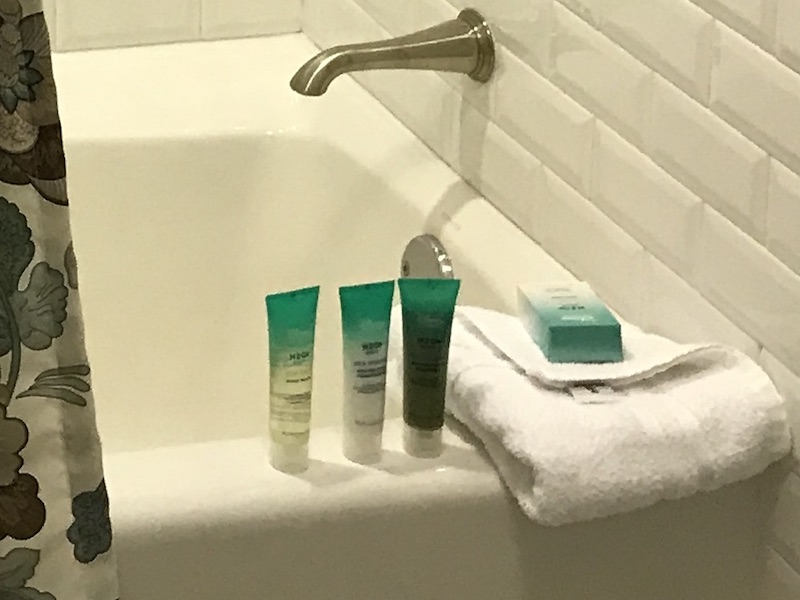 Disney has announced plans to remove a variety of plastic products from its theme park businesses.
Plastics in hotel rooms and cruise ship cabins will be reduced by an estimated 80% with the elimination of single-use bottles of shampoo, conditioner, hand lotion and more. Disney resorts and cruise ships will transition to refillable bottles of these products.
The refillable bottles were tested nearly a year ago at Disney's Port Orleans French Quarter.
Disney claims this transition will occur "over the next few years."
Meanwhile. single-use plastic straws and coffee stirrers will be removed from its dining venues, a project slated for completion by mid-2019. Polystyrene cups are also on the chopping block, along with plastic shopping bags distributed at theme park and resort gift shops. Reusable bags will be available for purchase at a nominal fee.
Bob Chapek, Chairman, Disney Parks, Experiences, and Consumer Products claims these moves further reflect Disney's commitment to conservation efforts around the globe, stating "these new global efforts help reduce our environmental footprint, and advance our long-term sustainability goals."
Disney aims to eliminate more than 175 million single-use plastic beverage straws and 13 million coffee stirrers. In 2017, net greenhouse gas emissions were reduced 41% companywide and 50% of waste was diverted from landfills and incineration.