Possible 2019 Member Cruise Date Emerges
This morning, Disney Cruise Line announced its itineraries for May through September 2019 and one particular window stands-out for a potential Disney Vacation Club charter.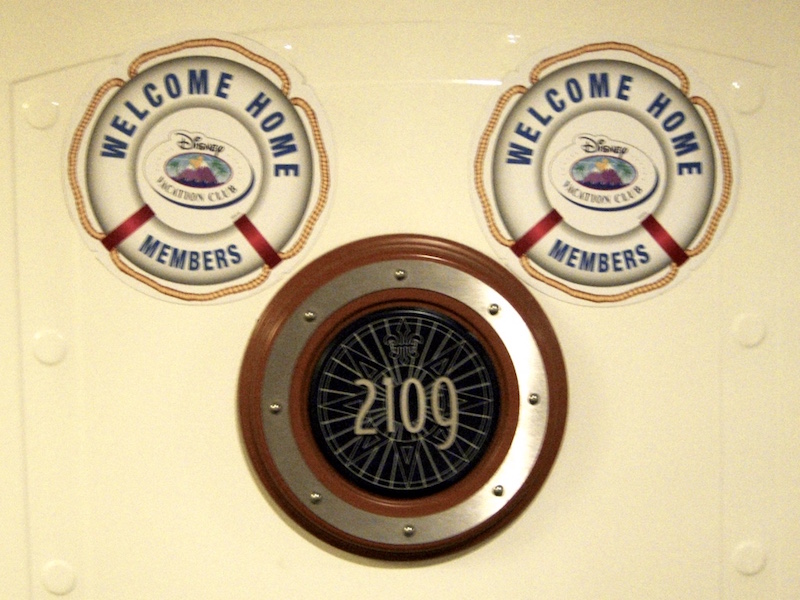 DisneyCruiseLineBlog.com has a complete rundown of the cruise schedules for summer 2019 for all four ships: Disney Dream, Disney Fantasy, Disney Magic and Disney Wonder. Destinations cover many corners of the globe including the Mediterranean, Northern Eurpoe (Norway, Denmark), British Isles, Alaska and many popular ports in the Caribbean. There is even a 13-night repositioning cruise that departs Miami and concludes in Barcelona, Spain.
The Disney Wonder will spend the spring sailing out of San Diego before transitioning to an Alaskan itinerary with departures out of Vancouver. The first Alaskan voyage is scheduled to depart Vancouver on May 20, 2019.
Absent from the schedule is a repositioning cruise to relocate the ship from San Diego to Vancouver. Empty dates on the cruise line schedule typically reflect a chartered voyage, for which the Disney Vacation Club Member Cruise certainly qualifies.
The ship would depart San Diego on May 15, 2019 and sail for 5 nights before arriving in Vancouver on the 20th. A similar repositioning cruise is scheduled for May 16, 2018 with stops in San Francisco and Victoria, British Columbia.
Consider this information speculative only until confirmed by Disney Vacation Club. Prices and point requirements are unknown.
In 2015, Disney Vacation Club sponsored a members-only voyage to Alaska which departed out of Vancouver. In July 2018, the Disney Dream will sail a 4-night cruise to the Bahamas featuring two visits to Castaway Cay. Limited availability remains for the 2018 cruise. Contact DVC Member Services for details.
Booking dates for all of the newly-confirmed itineraries are as follows:
Monday, March 5: Platinum Castaway Club, Golden Oak
Tuesday, March 6: Gold Castaway Club
Wednesday, March 7: Silver Castaway Club, Disney Vacation Club members
Thursday, March 8: All others
Complete details and brochures for the summer 2019 itineraries can be found at DisneyCruiseLineBlog.com.