One of the more popular Disney Vacation Club giveaway items has returned as owners can claim a new members-only MagicBand slider.
For a period in 2014 and 2015, Disney Vacation Club owners received special "sliders" packaged with their MagicBands, helping to promote membership in the timeshare program. For years, the sliders remained popular among members as the supply was relegated to eBay and other secondary markets.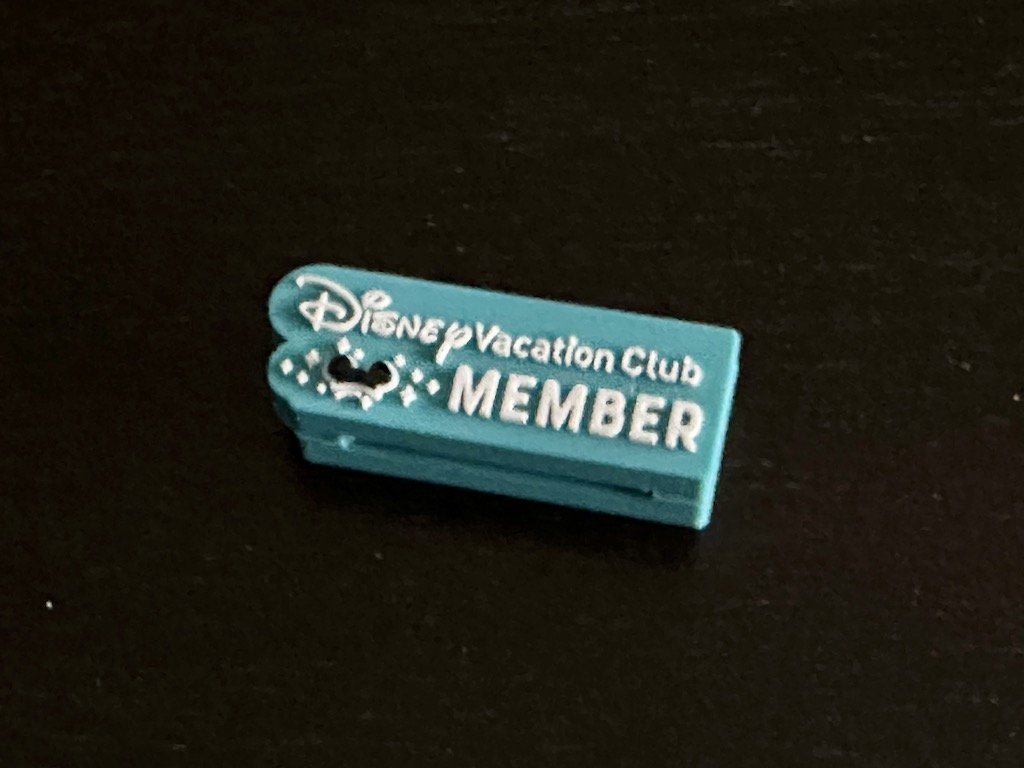 Now Disney Vacation Club has released a new slider, available free to members when visiting Walt Disney World. The new slider is primarily turquoise with the Mickey Mouse ears DVC logo and white lettering which reads "Disney Vacation Club Member." It slips onto the strap of any MagicBand, showcasing the wearer's status as a DVC member.
The sliders can be obtained simply by stopping by one of the sales podiums at a Disney Vacation Club resort, like the one pictured below in the lobby of Disney's Old Key West Resort.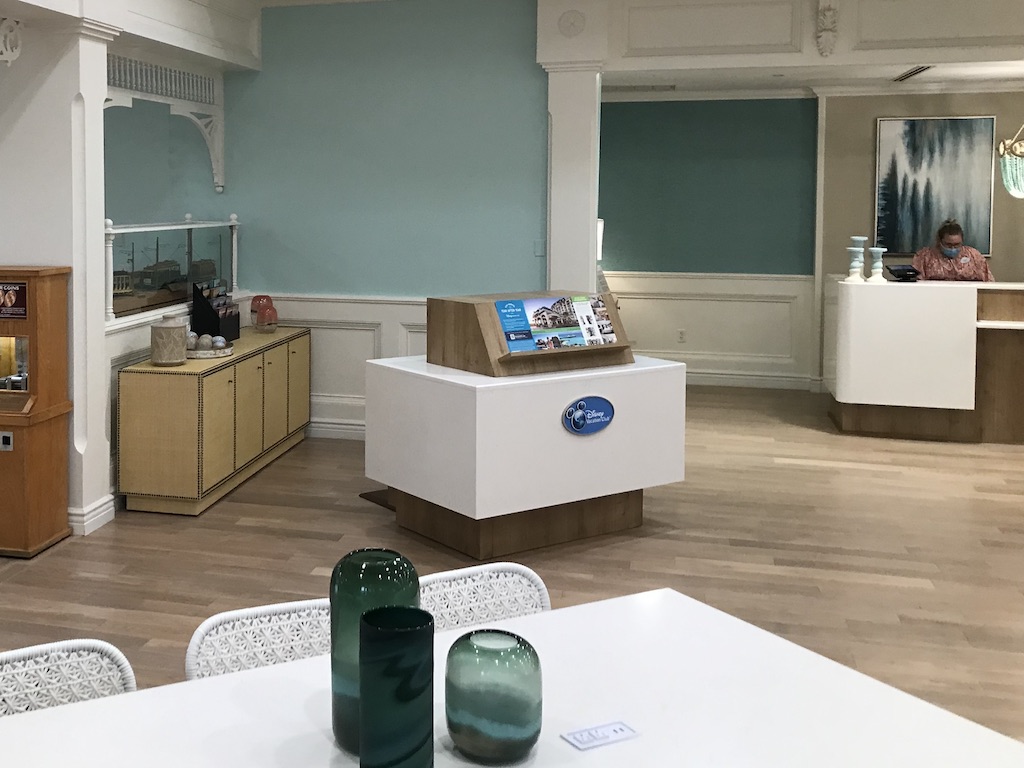 Members must provide a phone number or email address, plus a photo ID, in order to prove membership and receive the sliders.
The new giveaways launched just days ago and have already proven popular. There is no word on how long distribution will continue.
BLOG COMMENTS POWERED BY DISQUS