Full Schedule of Disney Vacation Club Moonlight Magic Dates for 2023
Disney Vacation Club has finally published its Moonlight Magic schedule for 2023 with 9 events planned across five Disney theme parks.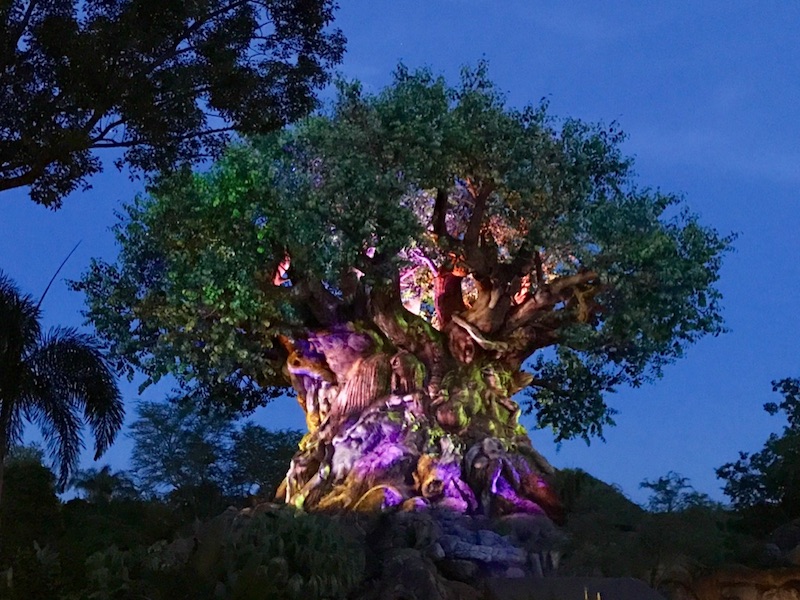 Moonlight Magic is the signature Disney Vacation Club member perk. Attendees are treated to free admission to a Disney theme park for after-hours attraction access. Attendance is limited, and participating members are treated to free refreshments, unique character appearances and other surprises, as well as the short wait time for many Disney rides.
DVC had previously announced an event at Disney California Adventure taking place on February 1. Other dates for 2023 include:
EPCOT: February 8 & 15
Disney's Hollywood Studios: May 11; September 13
Disney's Animal Kingdom: July 11; August 2
Disney's Typhoon Lagoon: May 23; August 23
Registration occurs in two phases with members who have existing Disney hotel reservations getting first priority to book the events, followed by general registration available to all members. Qualifying members with hotel reservations will be able to book space at the event for all listed guests on their villa reservation. Those without a hotel stay can book space for the member plus up to 4 guests.
Initial registration for the two EPCOT events will take place on January 25, 2023. Members must have their hotel or villa reservation finalized by prior to January 22 in order to participate. Reservations at Walt Disney World resorts or Disney's Vero Beach Resort qualify for the early registration.
General registration for the February 8 event will take place on February 2, 2023. General registraton for the February 15 event is scheduled for February 9.
The registration windows for other events will be revealed later in the year.
In order to attend, owners must qualify for Membership Magic, which currently requires purchase of at least 150 points purchased directly from DVC. Older members may be grandfathered at lower purchase levels.
Nine total dates makes this one of the lighter schedules in the history of the Moonlight Magic perk. In 2022, DVC initially announced eight late night events across EPCOT, Disney's Hollywood Studios and Disney's Animal Kingdom. Later in the year four nights at Typhoon Lagoon were added, raising the yearly total to twelve. In 2018, Moonlight Magic events were held on 14 separate nights.