2022 Halloween Party Tickets Selling Fast
The majority of the 23 nights discounted for Disney Vacation Club members are already sold out.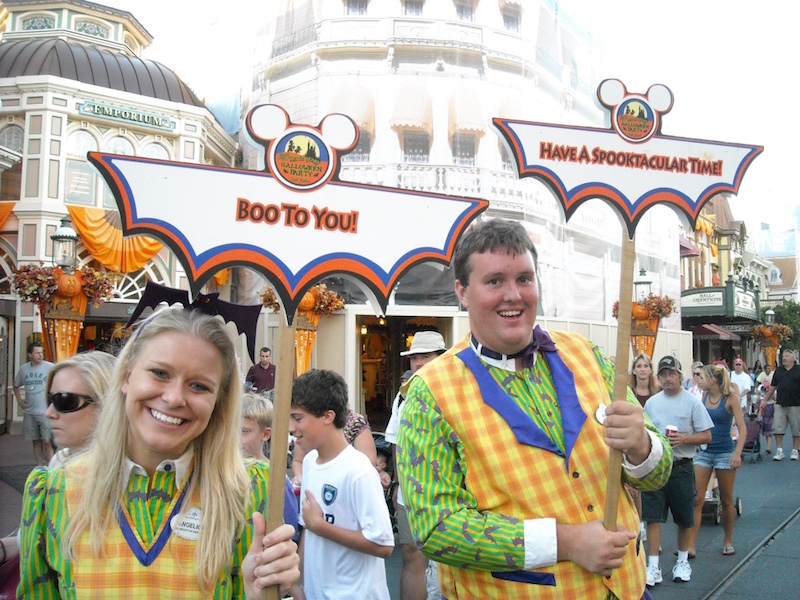 The 2022 edition of Mickey's Not So Scary Halloween Party will take place on 37 nights from August to October. 23 of those nights offer discounts for DVC owners and Annual Passholders. However, as of this writing, only 8 of the discounted nights still have tickets available for sale.
The discounted nights and prices are as follows:
September 11: $109 per adult, $99 per child
September 23, 25, 27, 29: $129 per adult, $119 per child
October 4, 6: $149 per adult, $139 per child
October 7: $169 per adult, $159 per child
Twelve non-discounted nights also remain available for purchase:
October 10, 11, 13, 16, 18, 20, 23, 25, and 27: $159 per adult, $149 per child
October 14, 21 and 28: $179 per adult, $169 per child
The nights of October 30 and 31 are among those sold-out.
Tickets are currently available at Walt Disney World's Special Event Ticket website. In order to view discounted prices, guests must log in with a Disney account that is linked to their Annual Pass or Disney Vacation Club membership. There are no stated limits to the number of discounted tickets which may be purchased. A valid Annual Pass or DVC member ID must be presented when claiming tickets and/or entering the event. DVC members must qualify for Membership Extras in order to receive the discount.