"Animated Evening" Combines Cirque Tickets with Dinner at Disney Springs
Walt Disney World visitors can now book tickets for the Cirque du Soleil show plus a unique dinner at one of 13 restaurants; even better, the package can be combined with a Disney Vacation Club discount on the show tickets which runs through October 1, 2022.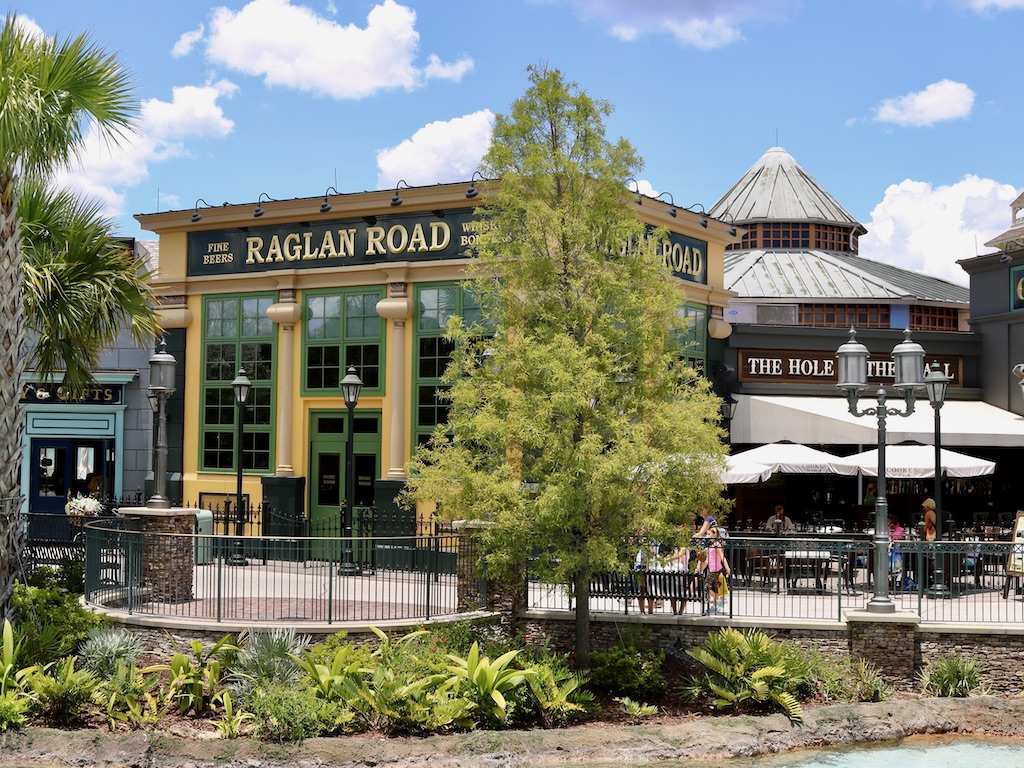 Disney Springs has unveiled a new "Animated Evening" promotion which allows guests to enjoy a live performance of Drawn to Life, along with a prix fixe dinner at their choice of restaurant. Guests first purchase their tickets to the Cirque du Soleil show. Disney Vacation Club can currently purchase Category 2 and 3 tickets for shows between now and October 1 at discounts of up to $15 each.
A valid Disney Vacation Club member ID and photo ID must be presented in order to claim the tickets. For additional details on the DVC ticket offer, click this link and check out prior coverage.
For other categories and non-discounted evenings, visit the Cirque du Soleil show website to purchase.
After securing tickets, guests must call 407-587-5981 between the hours of 10:00am to 9:00pm eastern to add the dining option. Thirteen Disney Springs restaurants will present unique prix fixe menus which may consist of a choice of appetizer, salad, entree and dessert for a fixed price.
Participating restaurants include:
City Works Eatery & Pour House
The Edison
Enzo's Hideaway
House of Blues Restaurant & Bar
Jaleo
Maria & Enzo's Ristorante
Paddlefish
Paradiso 37
Planet Hollywood
Raglan Road Irish Pub and Restaurant
Splitsville Luxury Lanes
Terralina Crafted Italian
Wolfgang Puck Bar & Grill
Prices range from $45-65 per person.
For complete menus and prices for each location, visit the Animated Evening website.
Dining reservations must be scheduled at least 2.5 hours before or 2 hours after the "Drawn to Life" showtime. No end date has been revealed for this offer.