Early Booking for Fall 2023 Disney Cruises
Disney Vacation Club members will have early booking privileges for late 2023 sailings on Disney Cruise Line.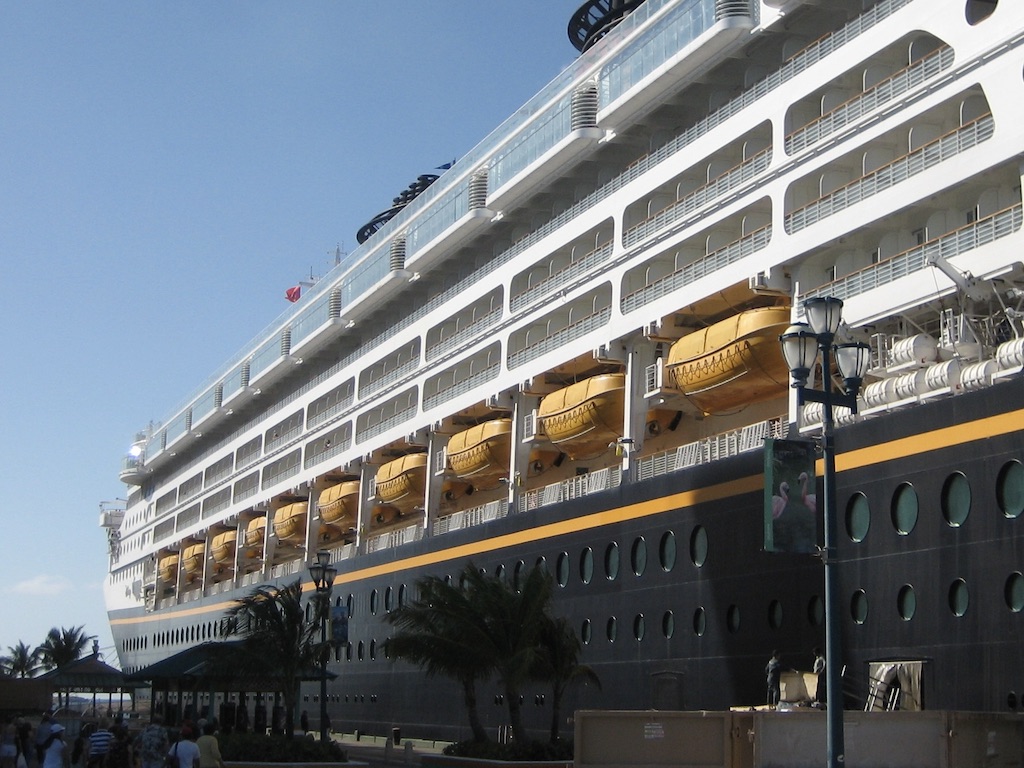 On July 28, 2022, reservations will open to the general public for Disney Cruise Line's fall 2023 itineraries. But qualifying DVC members can book one day early, beginning on July 27.
Disney's five cruise ships will sail to a variety of destinations including the Caribbean, Bermuda, Panama Canal and Baja & Mexican Riviera. These fall dates include themed cruises like Halloween on the High Seas and Very Merry Christmastime cruises.
The priority booking advantage can be useful when reserving cabin classes which are in short supply. It should also help members secure some of the lowest fares available, and to select a specific cabin before availability opens to the general public.
For more information on scheduled cruises, visit the Disney Cruise Line website.
Reservations can be made beginning at 8:00am eastern on July 27 by contacting DVC Member Services.
Thanks to Denise for the tip!