DVC Gift Bags Offered to Members Visiting Grand Californian
If you have an upcoming stay planned at the Villas at Disney's Grand Californian Hotel & Spa, be sure to check your in-room voice mail for an invitation to stop by the Disney Vacation Club Preview Center.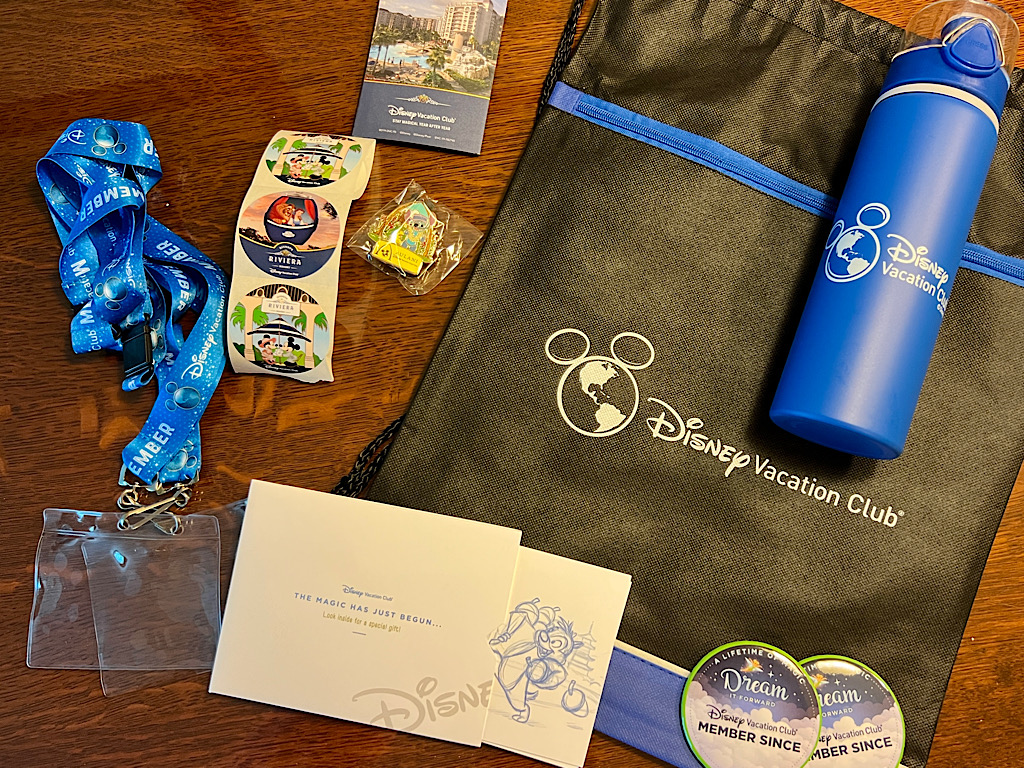 Members staying at the Grand Californian are being invited to stop by the Preview Center to pick up a gift bag with DVC merchandise. Included are a DVC string bag, water bottle, two lanyards, two "members since" buttons, a pin for Aulani Disney Vacation Club Villas, a postcard set and a few other items.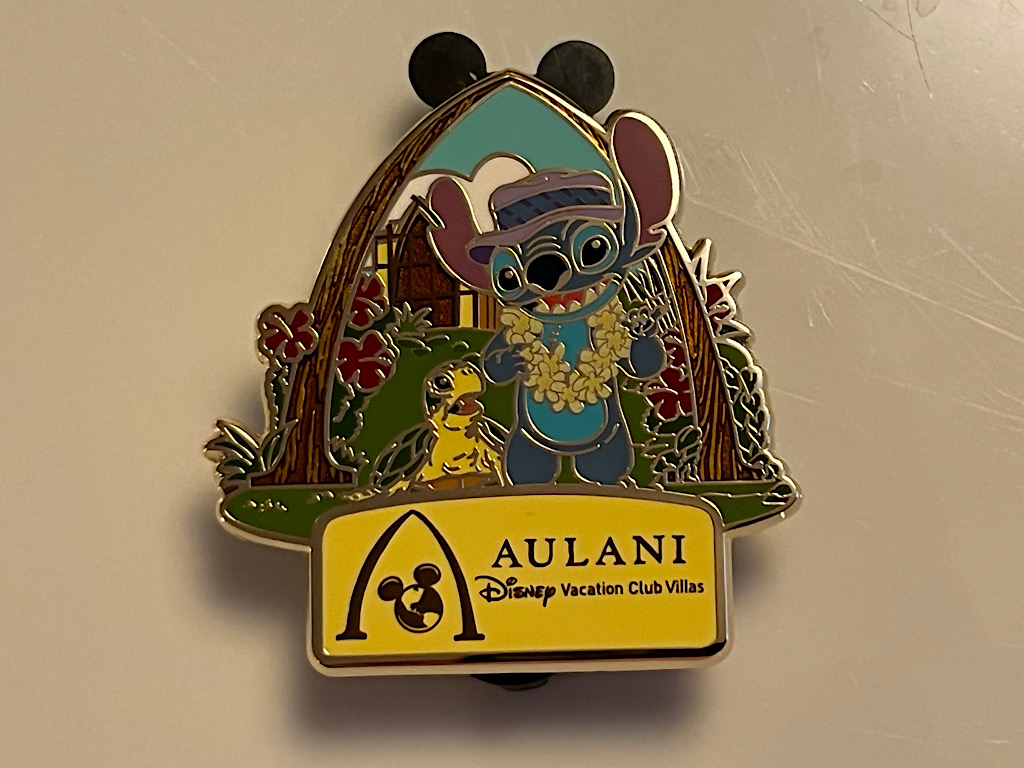 While there, the Disney Vacation Club sales representative will be happy to spend a few minutes answering any questions regarding the DVC resorts or added point ownership. DVC is in the early stages of adding more than 300 new villas to the Disneyland Hotel, a project expected to open in late 2023.
The DVC Prevew Center is located just outside of the Grand Californian's DVC wing next to the fitness center.
Please note this offer is subject to change at any time. No formal sales presentation is required. For details on the current offer, inquire at the DVC Preview Center.