Mickey's Not So Scary Halloween Party Returns for 2022 with DVC Discount
After a 2-year hiatus, Mickey's Not So Scary Halloween party returns in all its splendor for 2022.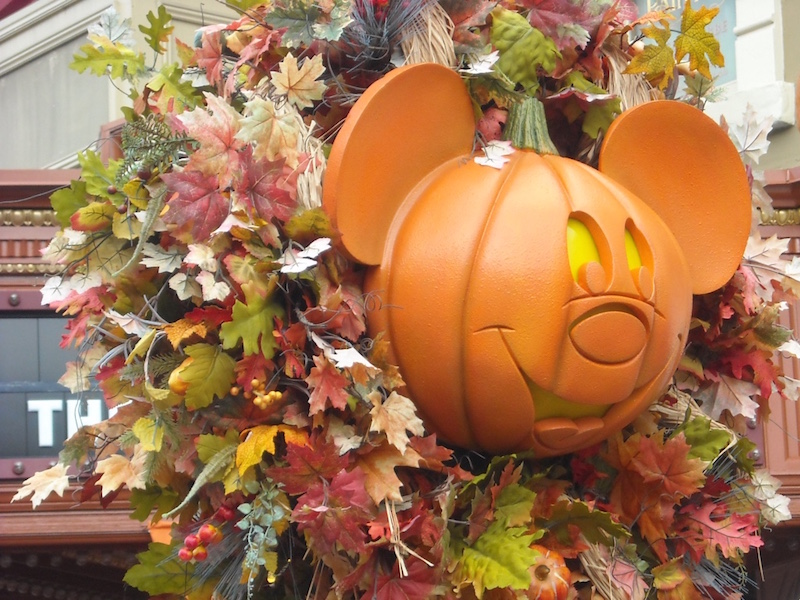 Among the many victims of COVID-19 was Mickey's Not So Scary Halloween Party. The event was cancelled in 2020, and replaced with the scaled-down--and more expensive--Boo Bash in the fall of 2021.
But MNSSHP will return on 37 nights between August 12 and October 31, 2022. Ticket prices range from $109 - $199 per adult and $99 - $189 per child age 3-9. Disney Vacation Club members and Annual Passholders can save $10 per person on select nights. However, the exact list of discounted nights has not yet been revealed.
Dates and prices (without discounts) are as follows:
August 12: $139 per adult, $129 per child
August 16, 19, 23, 26, 30, and September 2, 5: $109 per adult, $99 per child
September 9, 11, 13, 16, 18, 20: $119 per adult, $109 per child
September 23, 25, 27, 29, 30, and October 2: $139 per adult, $129 per child
October 4, 6, 10, 11, 13, 16, 18, 20, 23, 25, and 27: $159 per adult, $149 per child
October 7, 14, 21, 28, and 30: $179 per adult, $169 per child
October 31: $199 per adult, $189 per child
Discounts are more likely to be applied to early events in August and September, and more often for weekday events as opposed to Friday or Saturday nights.
The parties feature unique parades, stage shows, and fireworks displays. Disney characters will be greeing guests including Disney favorites like Mickey Mouse and Minnie Mouse dressed in their own costumes and other Halloween-themed favorites who are rarely seen outside of these special events. Trick-or-treat candy stations will be scattered throughout the park, with attendees receiving a special 50th anniversary treat bag and lithograph.
The party runs from 7:00pm until midnight. Attendees can enter the Magic Kingdom using their party ticket as early as 4:00pm.
Tickets go on sale May 12 for those with Walt Disney World hotel reservations and May 18 for all others. They will be available for purchase via Walt Disney World's Special Event Ticket website. Advance tickets are non-refundable and the parties are held rain or shine. However, nights do sell out in advance.