March 14-17 Members Save 25% On Most Items at ShopDisney
For four days, Disney Vacation Club members are eligible for substantial savings plus free shipping off most items offered at ShopDisney.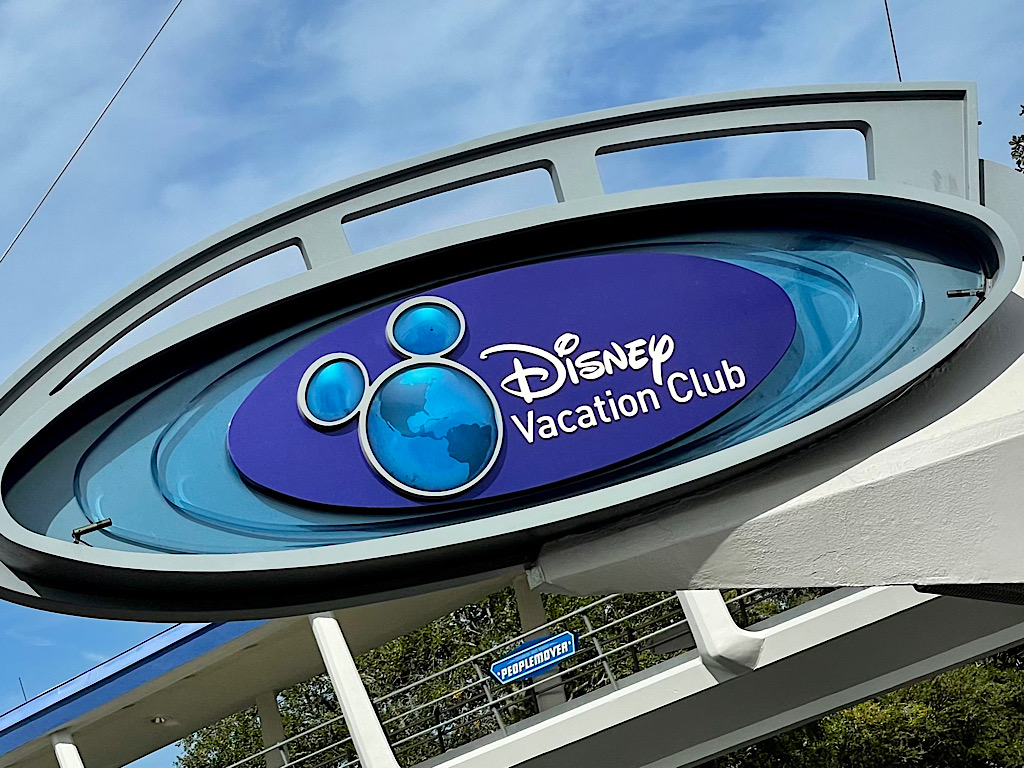 From March 14 - 17, 2022, DVC owners can save 25% off any purchase of $75 or more at ShopDisney.com. Use promo code "DVC25" to take advantage of this offer. Additionally, this offer can be stacked with promo code "SHIPMAGIC" for complimentary shipping.
The discount applies to most general merchandise items. DVC members already receive 20% savings on Disney Vacation Club items. The limited-time 25% discount does not stack with, nor supercede the normal 20%.
A lengthy list of mostly branded items are excluded from the discount including COACH, Converse, Dooney & Bourke, LEGO, Loungefly, Tommy Bahama, Vera Bradley and more. See the ShopDisney website for details.
In order to utilize the code, the shopper must be logged in with a Disney account which is linked to their Disney Vacation Club membership (i.e. the same username and password used to access the DVC reservation website.)
The offer expires at 11:59pm PT on March 17.
Help support DVCNews by clicking on this affiliate link to be redirected to ShopDisney.
---
Disclosure: DVCNews.com may receive compensation for products ordered via affiliate links. These links do not impact the amount paid by the consumer. Aside from affiliate links and ad networks (like Google Adsense), DVCNews.com does not receive any direct compensation--financial or otherwise--from Disney Vacation Club, Disney Store or any other Disney entity. We gratefully thank you for your support!