New DVC Dooney Handbags Released Just in Time for Holiday Shopping
Disney Vacation Club members have three offerings from Dooney & Bourke to add to their wish lists, along with a new DVC tote bag.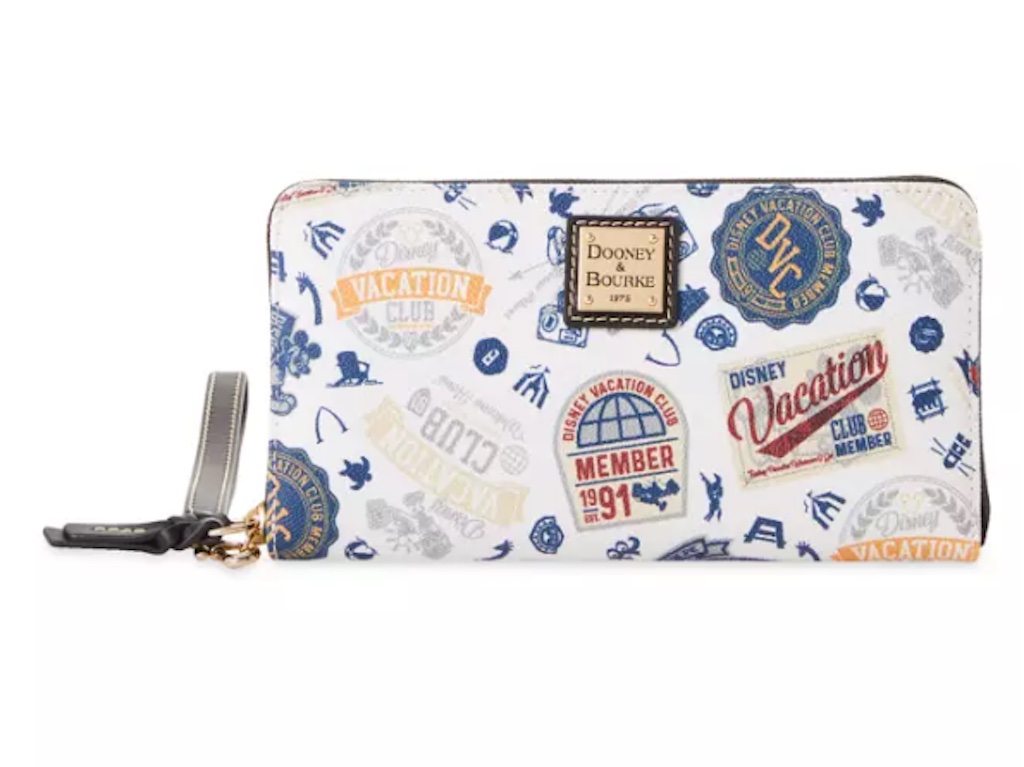 A new Dooney & Bourke handbag line, made exclusively for Disney Vacation Club owners, is now available for purchase via ShopDisney.com.
The pattern features a variety of DVC emblems and logos used throughout the years. Several reference the 1991 founding year of Disney's timeshare program. Scattered between the logos are smaller icons representing each of the DVC resorts. Examples include the lighthouse from Disney's Old Key West Resort, the "RR" logo for Disney's Riviera Resort, beach balls, sea turtles and more. Three styles are available: a satchel, tote and wristlet.
Also new is a (non-Dooney) canvas tote bag featuring similar imagery.
Prices and ordering links are provided below. Dooney & Bourke items are typically excluded from site promotional discounts, however orders over $75 ship for free with the code SHIPMAGIC.
For additional details regarding each bag, click on the links below:
$328.00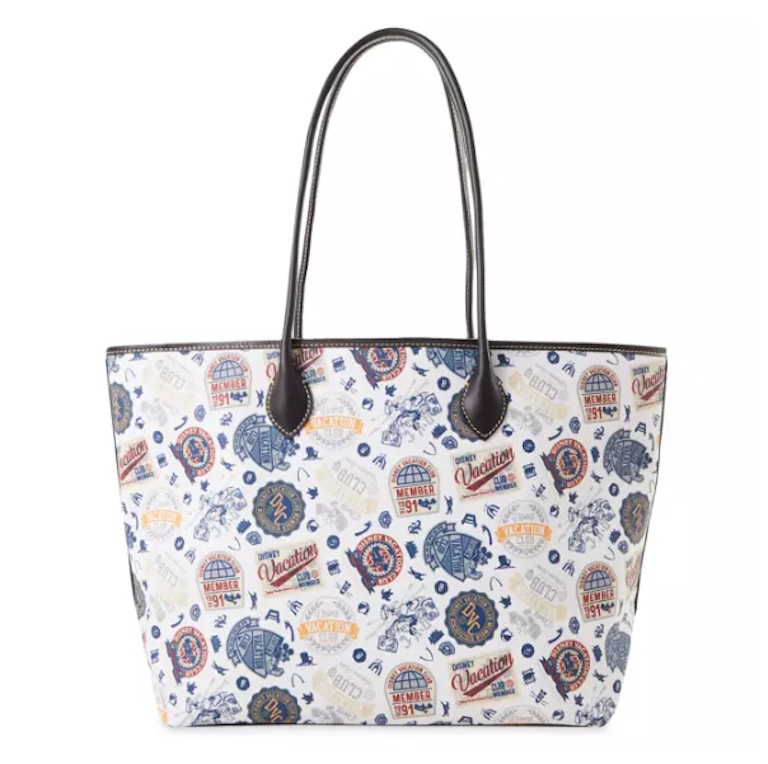 ---
$298.00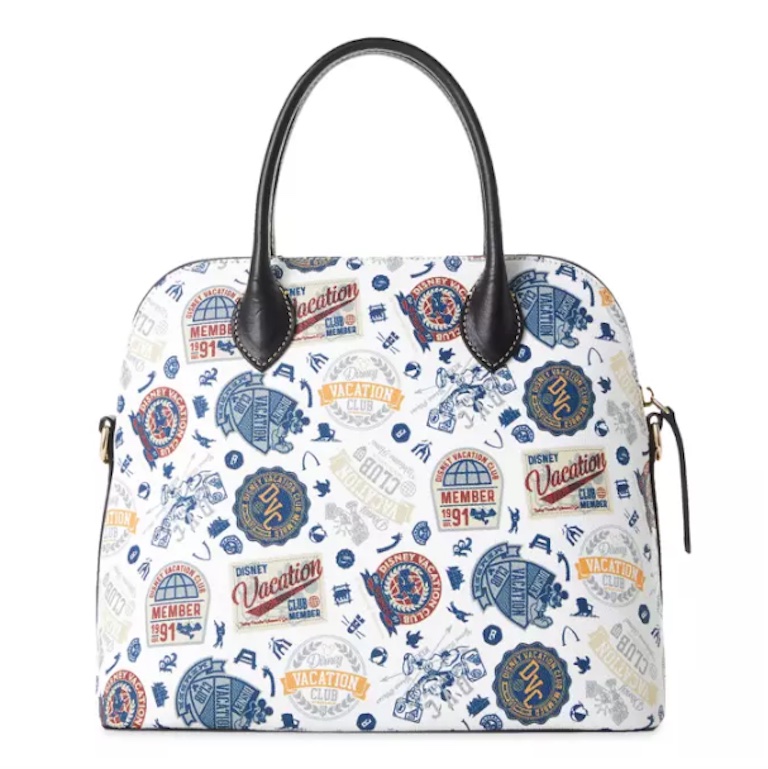 ---
$168.00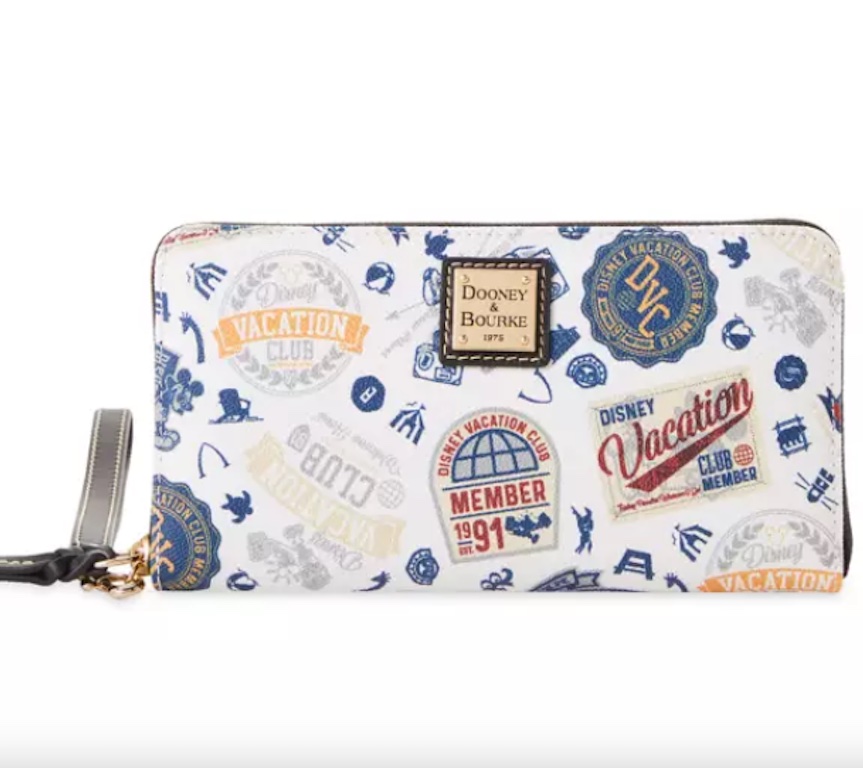 ---
$44.99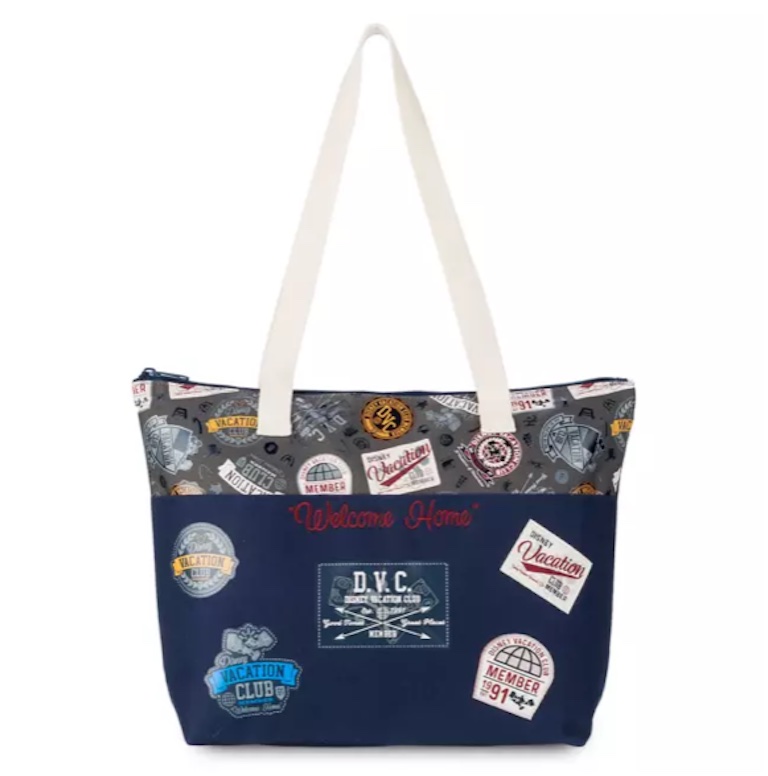 ---
Disclosure: DVCNews.com may receive compensation for products ordered via affiliate links. These links do not impact the amount paid by the consumer. Aside from affiliate links and ad networks (like Google Adsense), DVCNews.com does not receive any direct compensation--financial or otherwise--from Disney Vacation Club, Disney Store or any other Disney entity. We gratefully thank you for your support!