Incentive Tickets Now Available for Purchase
Disney Vacation Club Member Services is now selling tickets with free days added for owners, and the promotion applies to more than just 4-day passses.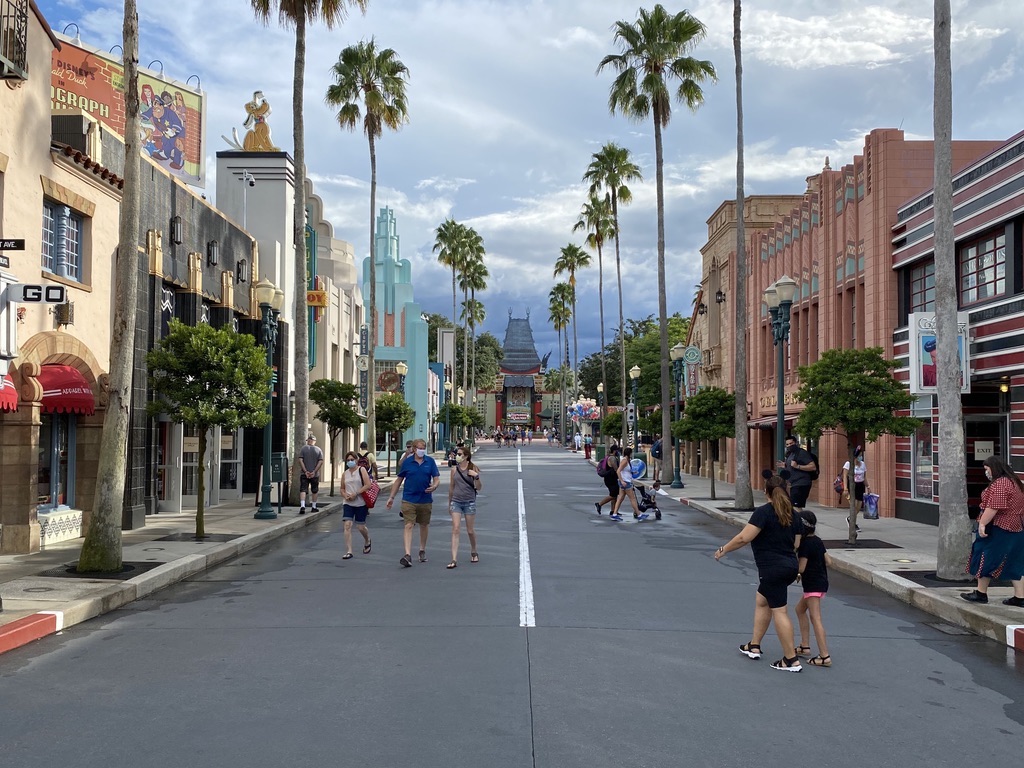 Earlier this week, DVC experienced some issues launching its latest ticket offer. However technical problems have now been resolved and Memeber Services is able to sell the Magic Your Way tickets with 2 additional free days added for eligible members.
Originally marketed as a "buy 4, get 2 free" promotion, the deal actually provides two free theme park days for tickets longer than 4 days. Tickets of 5 days may be extended to 7, 6 day tickets to 8 and so on. The promotion only applies to non-discounted passes purchased direct from Disney. Reseller passes do not qualify. Admission expires 14 days from its first use.
The promotion requires a Disney Vacation Club resort stay of at least 4 nights. Discounted passes may be obtained for any individuals listed on the villa reservation. The DVC owner must qualify for Membership Magic perks in order to take advantage.
The offer is valid for guest arrivals through September 24, 2021. To purchase, contact Disney Vacation Club Member Services.