DVC Struggling with Free Ticket Offer
The limited time Disney Vacation Club member offer of 2 free park days with a 4 day purchase is not quite ready for prime time.
Update: by afternoon of 1/6, problems have been resolved and tickets are now available for purchase.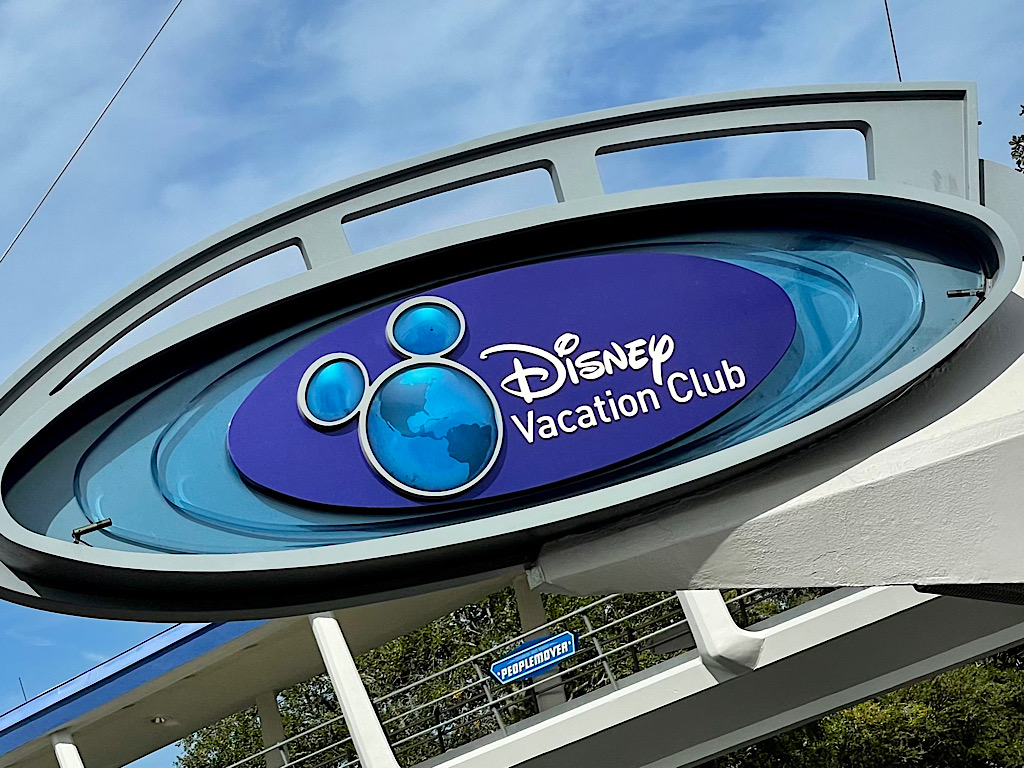 According to multiple sources, Disney Vacation Club is not yet able to sell the discounted tickets recently promoted to members. Beginning January 5, 2021, eligible DVC owners with a minimum 4-night villa stay would receive two free theme park days with the purchase of a 4-day Magic Your Way pass.
However, as of January 5 DVC is reporting technical difficulties and is not able to process orders for the incentive tickets. We will update this post as additional details are available.
The offer is valid for check-ins through September 25, 2021. Owners must qualify for Membership Magic discount programs in order to obtain the free theme park days. Provided the owner qualifies, incentive tickets may be purchased for any guests listed on the DVC villa reservation.
Thanks to Steven S. for the tip!