DVC Members Get 2 Free Theme Park Days with a Room Reservation and Ticket Purchase
Throughout most of 2021, eligible Disney Vacation Club members can get 2 additional days added to their ticket.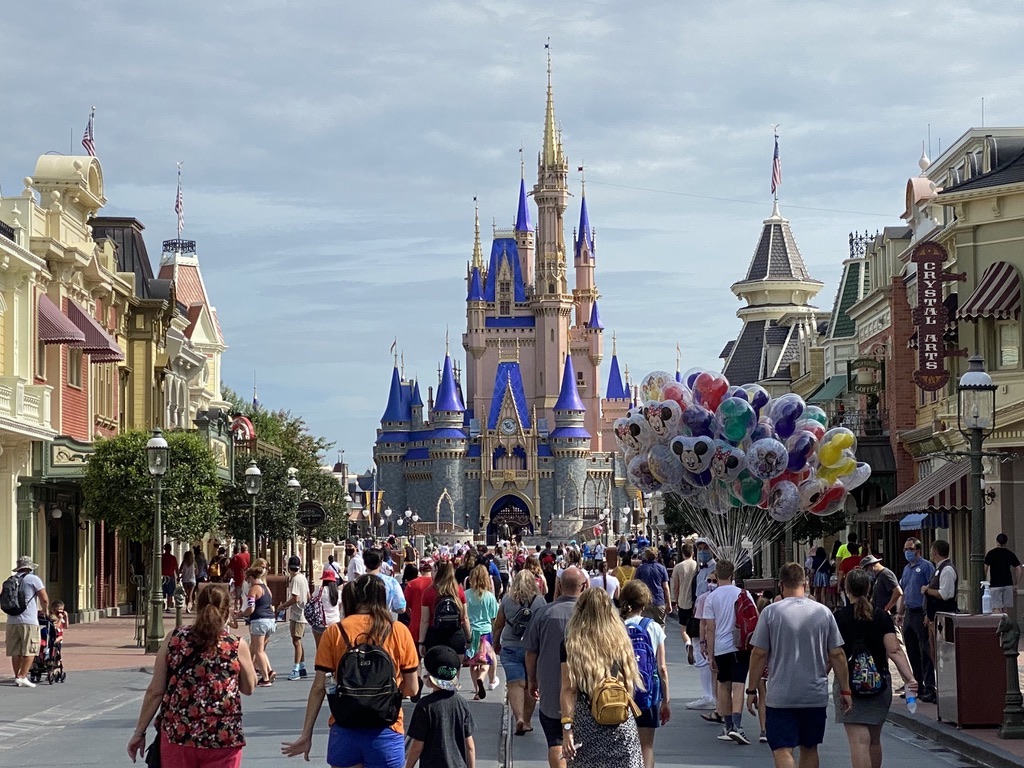 Beginning January 5, 2021, owners will receive 2 free days with the purchase of a non-discounted 4-night Walt Disney World theme park ticket. A Disney Vacation Club reservation for 4 or more nights is also required.
The offer is valid for the number of guests on the DVC room reservation. Owners must be eligible for Membership Extras in order to qualify for this discount. The offer is available for check-ins occurring through September 25, 2021.
Contact Disney Vacation Club Member Services after January 5 in order to purchase.
Guests are required to secure theme park reservations using Disney's Park Pass system.
At this time, new Walt Disney World annual passes remain unavailable to purchase. Holders of current Annual Passes may contact Disney to renew, however sales of new passes remains suspended. Disney has not commented on when new pass sales will resume, however it may not happen until theme park attendance restrictions have been lifted.