2020 Hollywood Studios Moonlight Magic Registration Delayed
Disney Vacation Club has put a hold on registration for the events, which was scheduled to begin next week.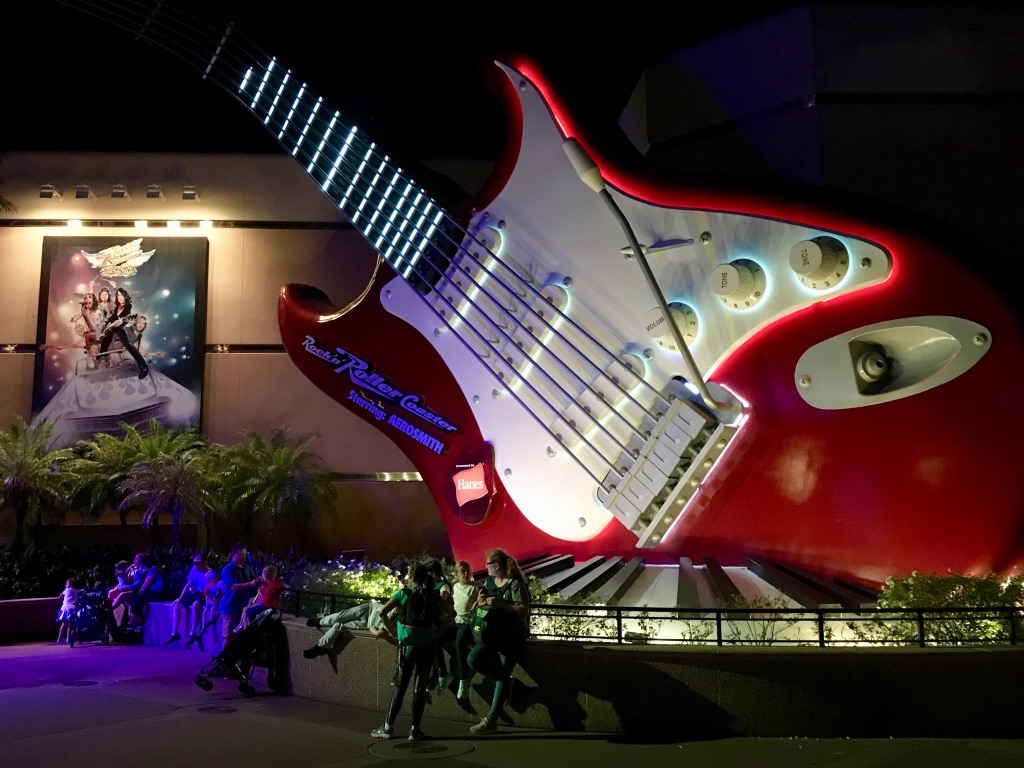 DVC still has three more Moonlight Magic dates currently on the calendar for 2020: September 15 & 22 and October 6 at Disney's Hollywood Studios. Registration was set to open next Wednesday, July 15 for members with hotel reservations on the event nights. While the events themselves have not been cancelled, DVC has delayed registration and will continue to evaluate whether or not the events can occur as planned.
Six exclusive after-hours events have already been cancelled in 2020 due to the impact of COVID-19. It started with the elimination of two nights at the Magic Kingdom in April and enveloped two evenings at EPCOT and two at Disney's Typhoon Lagoon.
Registration for the Typhoon Lagoon events in July and August was similarly delayed and ultimately cancelled. Walt Disney World undoubtedly faces challenges as it looks to reopen its theme parks later this week.
We will provide further details regarding the status of the Hollywood Studios events as it becomes available.