Typhoon Lagoon Moonlight Magic Cancelled for 2020
Two more of Disney Vacation Club's signature Moonlight Magic events have been cancelled by COVID-19.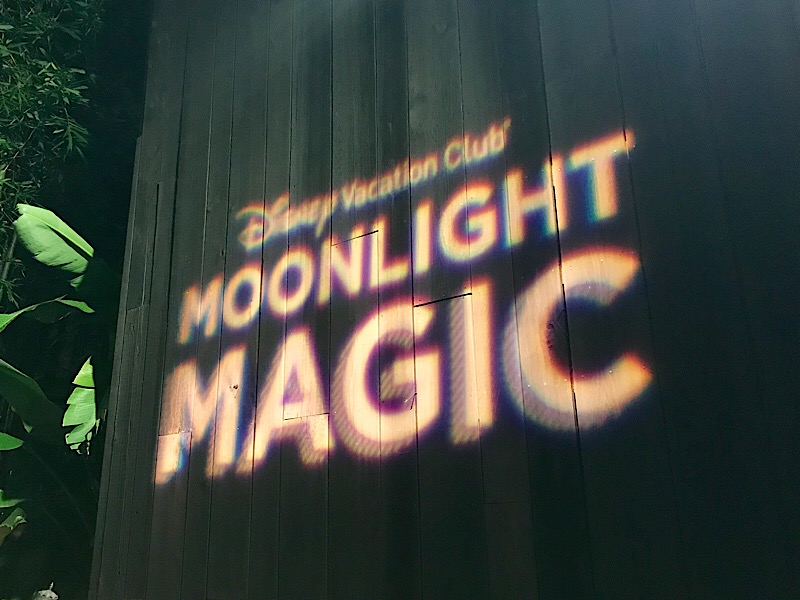 DVC has scrapped the Moonlight Magic sessions planned for July 27 and August 10, 2020 at Disney's Typhoon Lagoon. Registration for the water park nights was to begin on June 17, however uncertainty over the reopening of Walt Disney World prompted a delay.
The four Florida theme parks will reopen on July 11 and July 14. However, there is yet to be any word on the two water parks resuming operations.
The Moonlight Magic cancellations join two nights at Epcot and two at Magic Kingdom which were dropped in April, May and June.
Three more events remain on the calendar for 2020: September 15 and 22, and October 6 at Disney's Hollywood Studios. Registration for resort guests is still on schedule for July 15, with all members able to book on July 22.