Typhoon Lagoon Moonlight Magic Registration Delayed
The July and August Disney Vacation Club events are still on the calendar, but registration is currently on hold.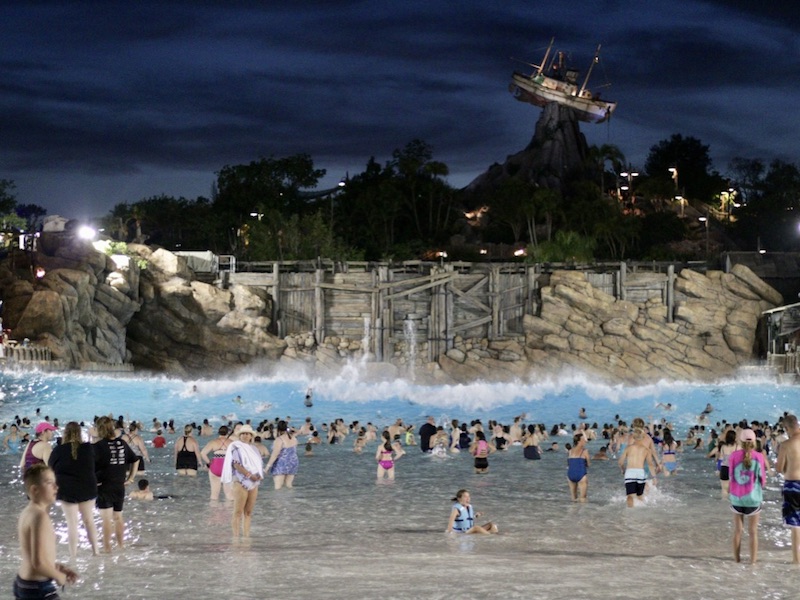 Registration for the Moonlight Magic events at Typhoon Lagoon water park were set to occur on June 17 and June 24. However, plans are currently on hold with registration "moved to later dates."
The events themselves have not been cancelled; DVC still hopes to host late night member gatherings on July 27 and August 10, 2020. However, uncertainty surrounding the COVID-19 Coronavirus have left a number of events in limbo.
Moonlight Magic evenings scheduled for April 21 and April 28 at the Magic Kingdom, and an Epcot event on May 4 have been cancelled. A June 29 Epcot exclusive is still tentatively planned, however registration is currently on hold.
Additional Moonlight Magic exclusives planned for 2020 include September 15, September 22 and October 6 at Disney's Hollywood Studios plus an unspecified fall date at one of the Disneyland parks.
All Disney theme parks worldwide are currently closed with no specific reopening dates announced.