Spring Cleaning at Owner's Locker
Our friends at Owner's Locker have made the most of the unexpected COVID-19 closure by performing some housekeeping.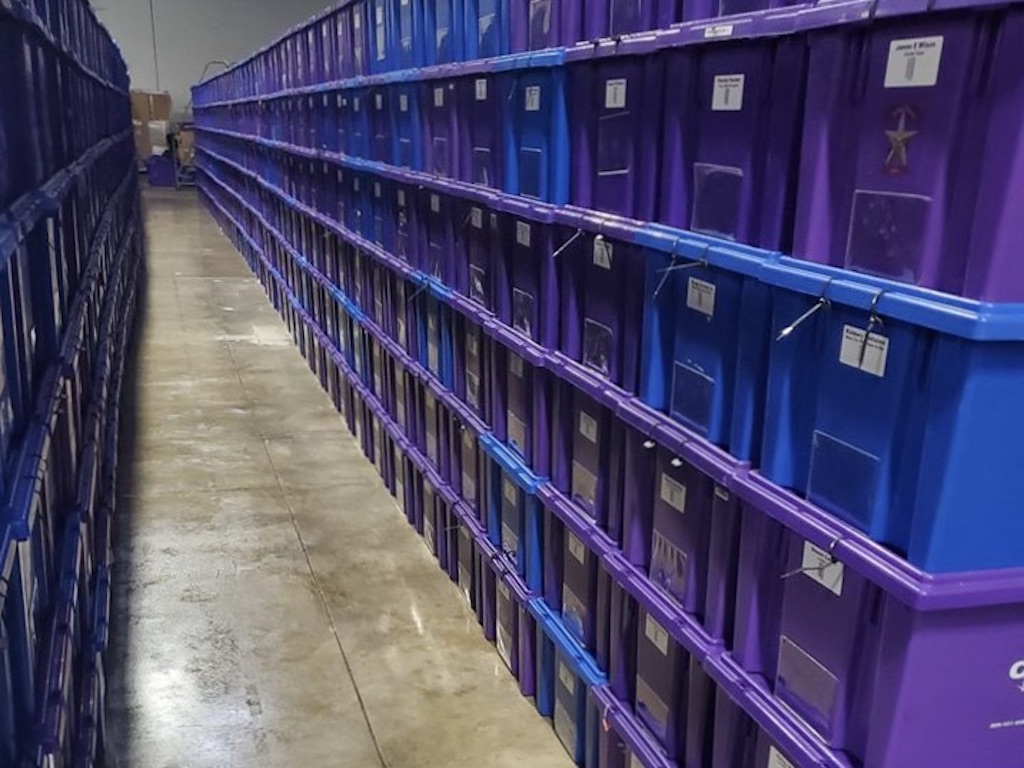 In recent weeks,Owner's Locker took advantage of the unexpected closure of Walt Disney World theme parks and resorts to update their warehouse. Floors in the 16,000 sq ft, climate controlled facility have been deep cleaned, stripped, waxed and polished. Check out the photo above and on their Facebook page for a look at the newly-cleaned warehouse.
Owner's Locker is a personal storage solution, providing each customer with their own 22" x 20" x 13" bin to secure their vacation essentials in the central Florida area. The concept is very popular with timeshare owners who return to the same destination over and over again. Items ranging from first aid kits to wine glasses to refillable water bottles can be easily stored. The bin is delivered before arrival at the customer's hotel and picked-up after departure.
Disney Vacation Club members can even take advantage of a special offer when they join Owner's Locker. Members receive the first six months of service for free and the second six months for half price, along with unlimited deliveries for the first year. The promotion represents a savings of $190 off the normal rate.
DVC members even receive a special edition blue locker.
For the promotion code, visit the DVC member website and search for Owner's Locker. Or look for it under the Member Benefits & Events menu.