2020 Epcot Moonlight Magic Reservations Begin Wednesday
Beginning Wednesday, March 11, Disney Vacation Club members with confirmed hotel reservations can secure a spot in one of two Moonlight Magic events at Epcot.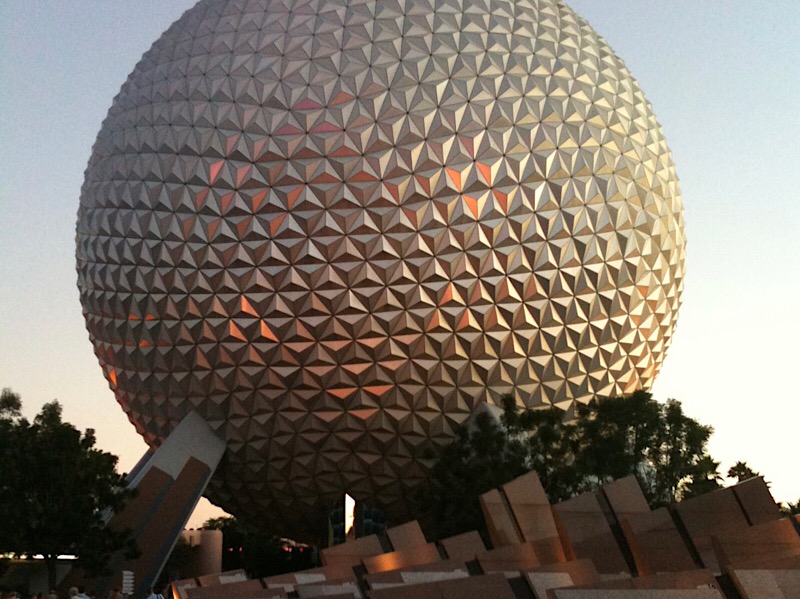 On Monday May 4 and Monday June 29, Disney Vacation Club will host its two Epcot Moonlight Magic gatherings for 2020. Members with Walt Disney World resort reservations on the evening of the event can book their spot beginning at 9:00am eastern on Wednesday, March 11.
The event is free to DVC members and their guests. Participants can enter Epcot at approximately 7:30pm (exact time TBD) using their event credentials--no other theme park admission is required. Both the main entrance and International Gateway will be available. Transportation to and from Disney resorts is provided.
Exclusive access to park attractions will run from approximately 9:00pm to midnight. Among the attractions likely to be available are Test Track, Soarin and Frozen Ever After. The event will also feature complimentary refreshments, a DJ dance party and unique character meet opportunities.
Party size is limited to the DVC member plus up to 3 guests, or their full hotel party, whichever is larger. There is a cap on event attendees and walk-ups are not permitted. DVC member ID and photo ID must be presented upon arrival. Only members eligible for the Membership Magic perks programs may participate.
The registration link is currently live and may be found here. Those hoping to attend should access the link prior to 9:00am on the registration day. At precisely 9am, all guests in the waiting room will be randomly assigned a slot in the virtual queue. Those who access the link after 9am will be placed at the end of the line in order of arrival.
Subject to availability, members without hotel reservations the night of the event may register beginning at 9am on Wednesday, March 18. Each DVC member can only attend one Moonlight Magic event per theme park in 2020.