2021 Member Cruise Itinerary & Booking Dates Revealed
Disney Vacation Club members can cruise the caribbean on an exclusive voyage in June 2021. Alternatively, those contemplating other travel dates in the summer of '21 can take advantage of early booking privileges.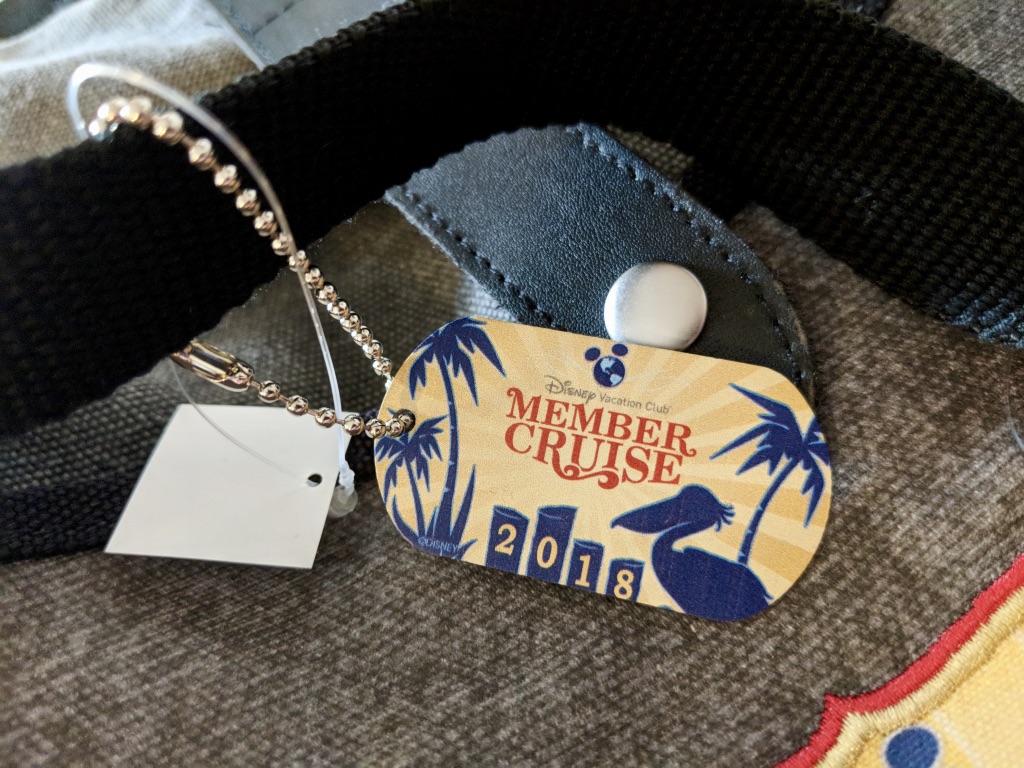 Members can enjoy 5 nights aboard the Disney Fantasy on this chartered voyage exclusively offered to timeshare owners. The cruise will depart Port Canaveral on Saturday, June 12, 2021 with stops in Cozumel and Castaway Cay, returning to port on June 17.
Disney Vacation Club member cruises are known for exclusive entertainment, special guest stars and generous stateroom gifts offered to all who sail.
The cost starts at 358 vacation points or $2,911 per adult, based upon double occupancy. Click HERE to view the full chart showing points and cash costs for each stateroom category.
Reservations for 2021 open on May 2, 2020 at 10:00am eastern. All cabins are available on a first-come, first-served basis. A streamlined reservation process allows members to secure their spot by providing minimal information during the initial phone call. Member Services will then reach-out to the owner within 72 hours to finalize details and complete the booking.
Callers are advised to be prepared with the name, address, date-of-birth and phone number for all members of their party. Also have DVC Member number, Castaway Club ID, a list of stateroom preferences and any special dietary or medical needs. Long wait times may be encountered as agents complete reservations for interested members.
Full payment is due during the call-back. Only points which are eligible for Membership Magic may be used toward booking of the member cruise. Each cruise participant must be paid in full using either DVC points or cash, not a combination of the two. No booking fees will be charged, however there is a $95 fee for any modifications made after the initial reservation.
For additional details, visit the Disney Vacation Club members website.
Check out our prior coverage of the 2019 member cruise from San Diego to Vancouver. The 2020 S.S. Member Cruise will head to Alaska for 7 nights in August.
Disney Cruise Line recently announced its full travel itineraries for the summer of 2021. Reservations open for the general public on February 28, 2020. However, DVC owners can begin booking on February 27. For details on scheduled voyages, visit the Disney Cruise Line website.