H2O Glow Nights Return with Member Discount
During the summer of 2020, the colorful after-hours party at Disney's Typhoon Lagoon returns with savings offered to Disney Vacation Club owners.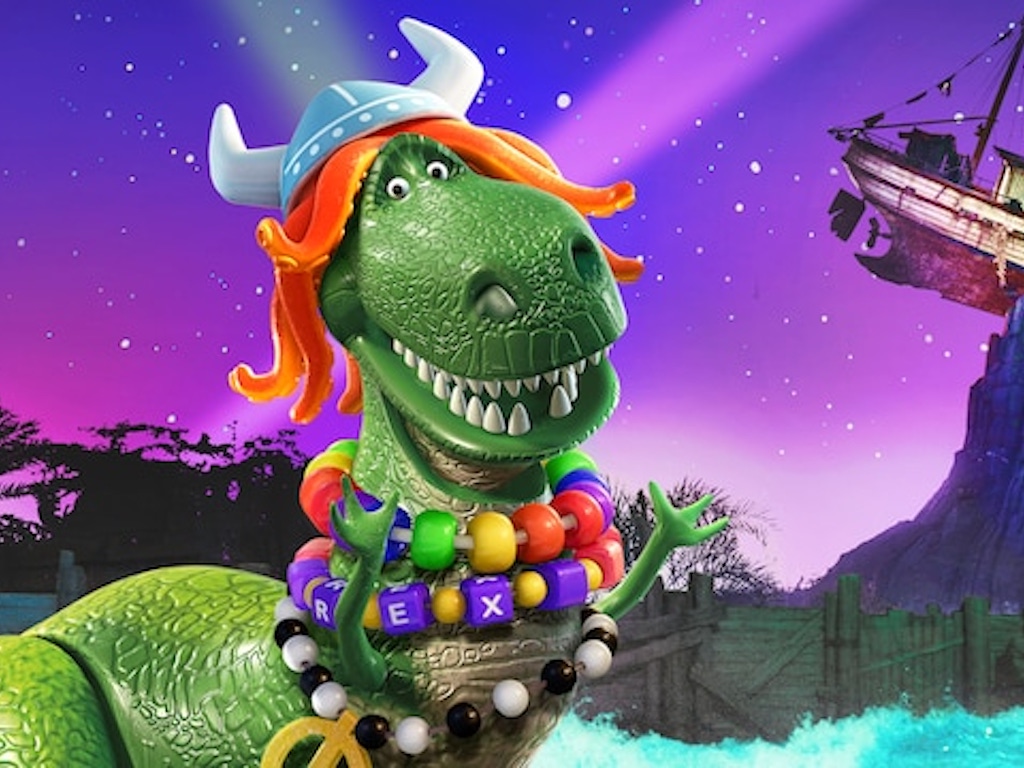 After a successful debut in 2019, this unique special event returns to the Disney waterpark on select evenings. From 8pm to 11pm, attendees will enjoy Typhoon Lagoon as it's adorned with special decor and lighting effects. Toy Story characters will be on hand to greet guests, along with themed activities, food and beverage selections. An adults-only area will be provided with live music and cocktails, and all guests will receive a souvenir glow wristband.
Event dates for 2020 include:
May 27, 30
June 3, 6, 10, 17, 20, 24, 27
July 4, 8, 11, 15, 18, 22, 25, 29
August 1, 5, 8, 12, 15, 19, 22, 26, 29
While the event officially begins at 8:00pm, attendees can enter the park as early as 6:00pm using their party ticket.
Disney Vacation Club owners and Annual Passholders save $6 per person off the normal advance purchase prices and $16 off same-day pricing:
Advance Ticket: Adult (Ages 10+) $65; Child (Ages 3-9) $60
Same-Day Ticket: Adult (Ages 10+) $75; Child (Ages 3-9) $70
Annual Passholder or Disney Vacation Club Member Advance Ticket: Adult (Ages 10+) $59; Child (Ages 3-9) $54. Discount not valid for same-day purchase.
To purchase, visit the Disney ticketing website.