Riviera Merchandise Lands on ShopDisney
ShopDisney is now offering a series of items sporting the name and logo of the newest Disney Vacation Club property: Disney's Riviera Resort.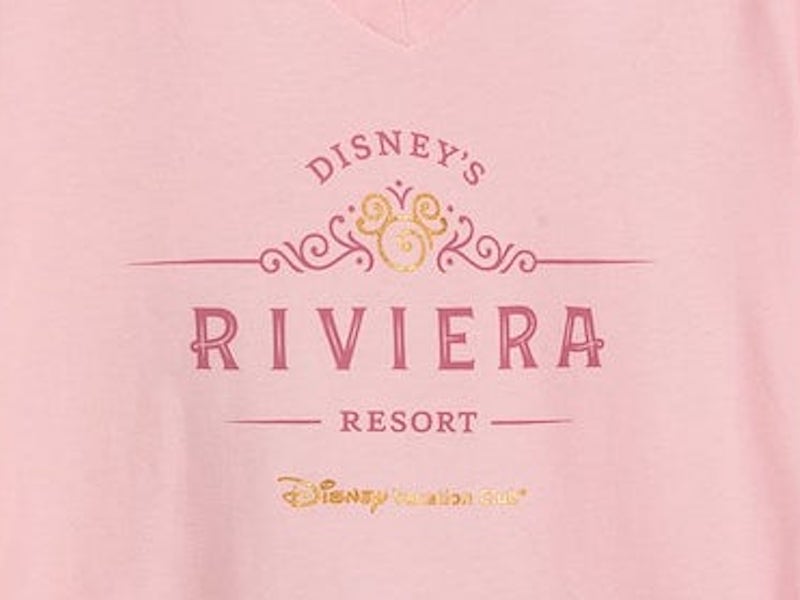 New owners of Disney's Riviera Resort can now grab a shirt, cap or tote bag from shopDisney to help celebrate their purchase. Seven new items recently launched and are currently available in all sizes. The athletic shirts and polo shirt are high-end garments by Peter Millar. The navy blue tee and baseball cap have a collectible element in the form of an "Opening 2019" banner.
Item photos and ordering links can be found below.
$32.99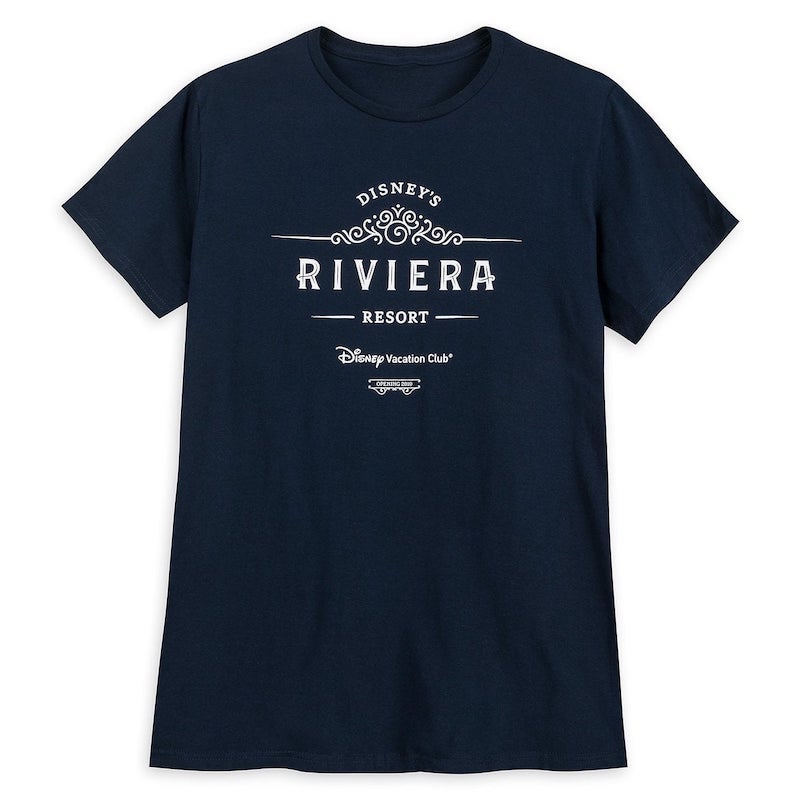 ---
$34.99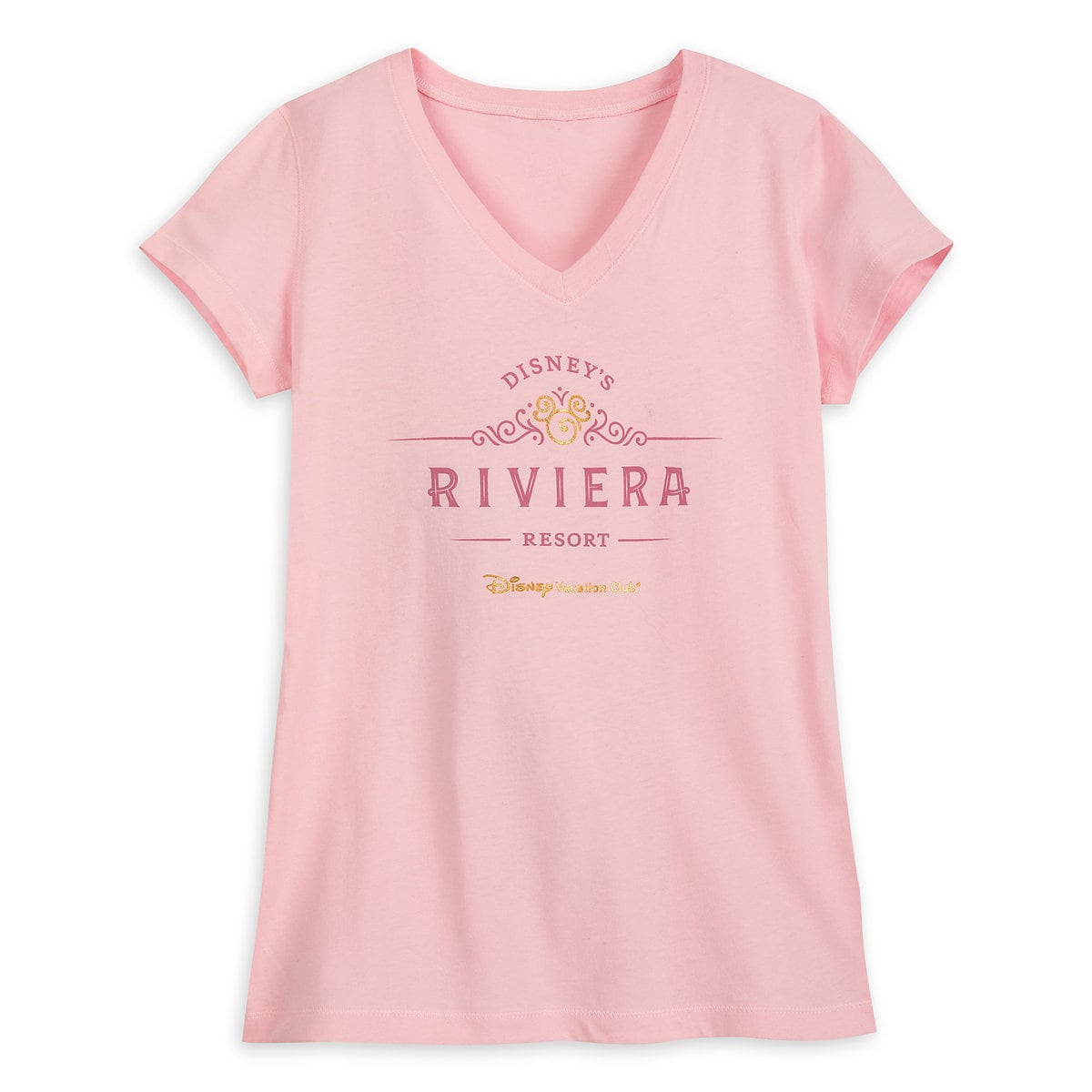 ---
$115.00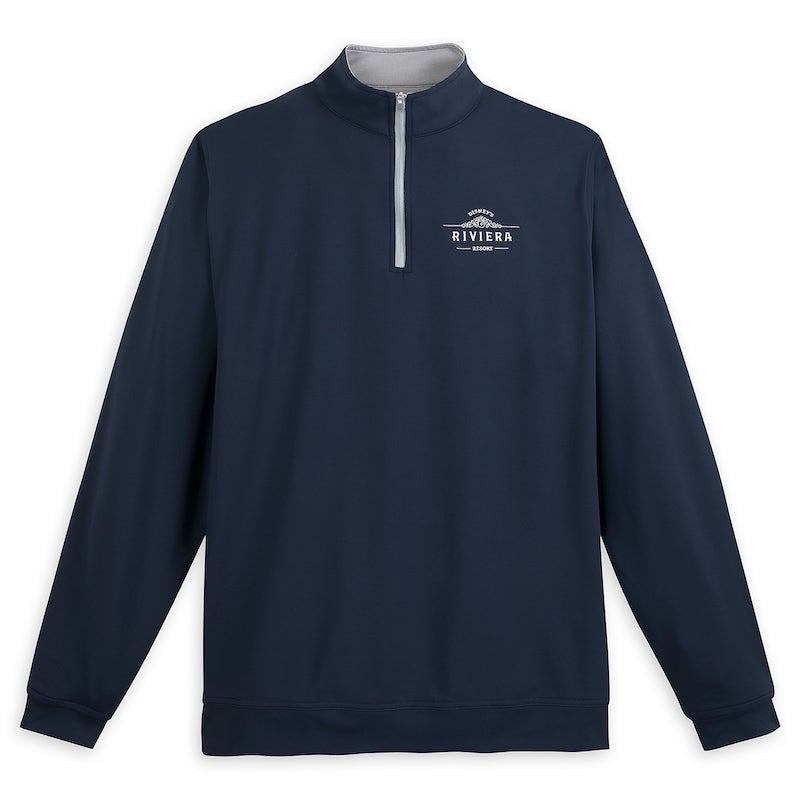 ---
$115.00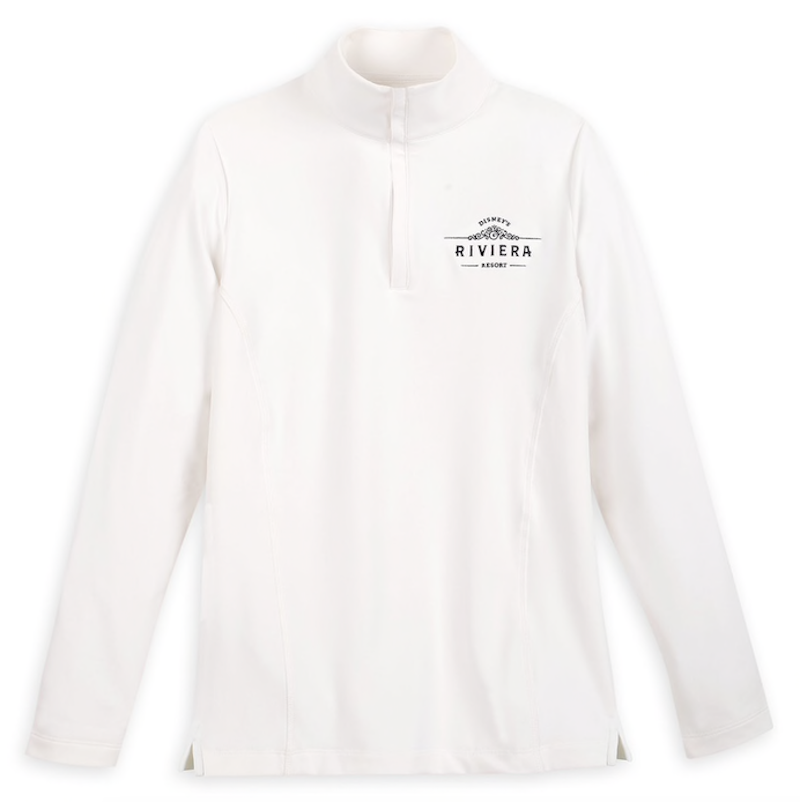 ---
$89.00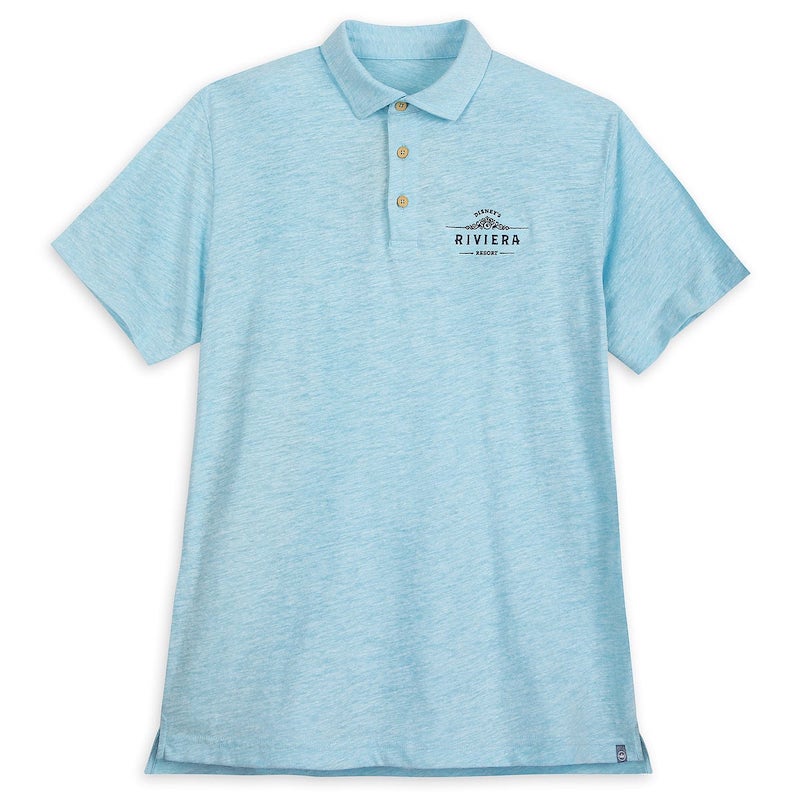 ---
$44.99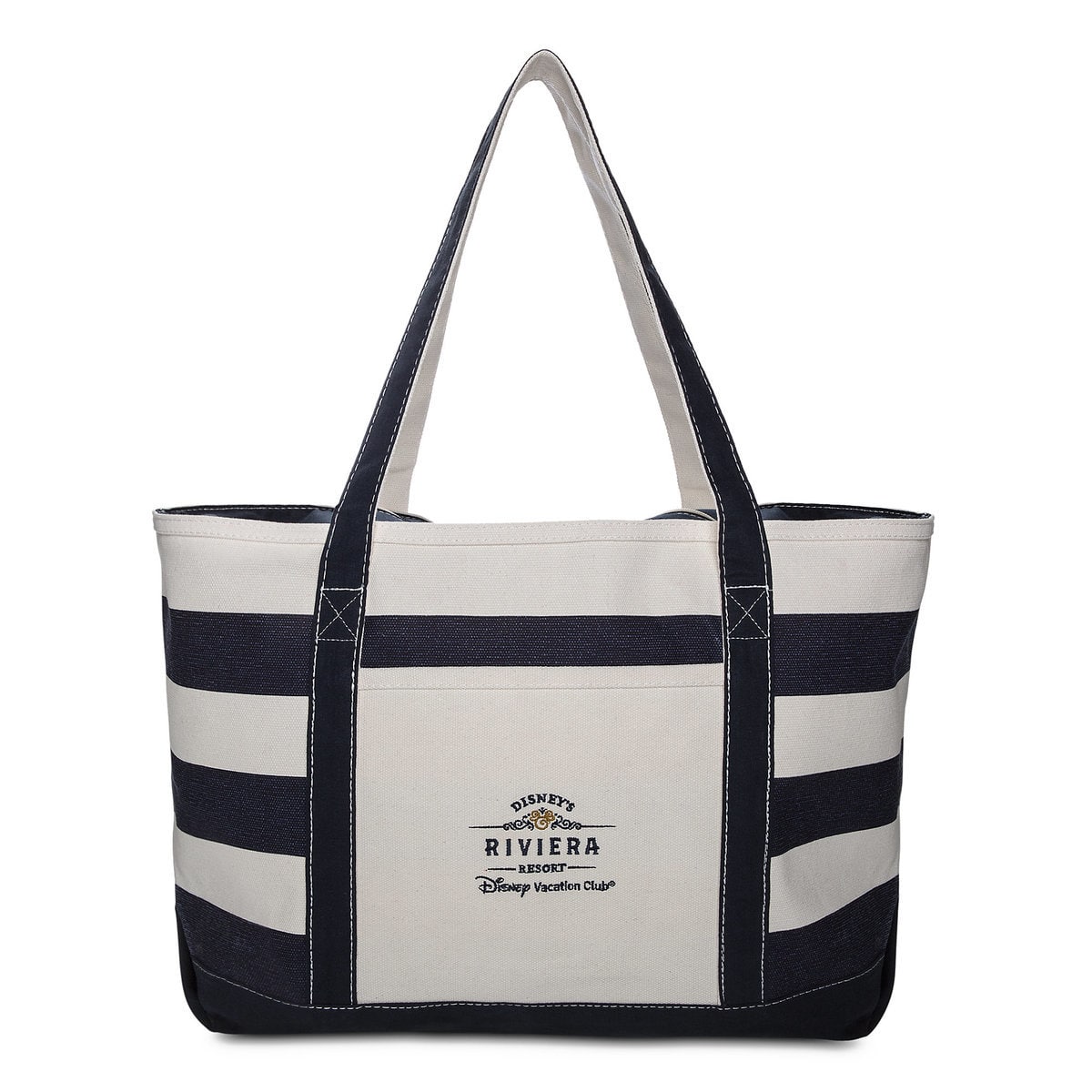 ---
$29.99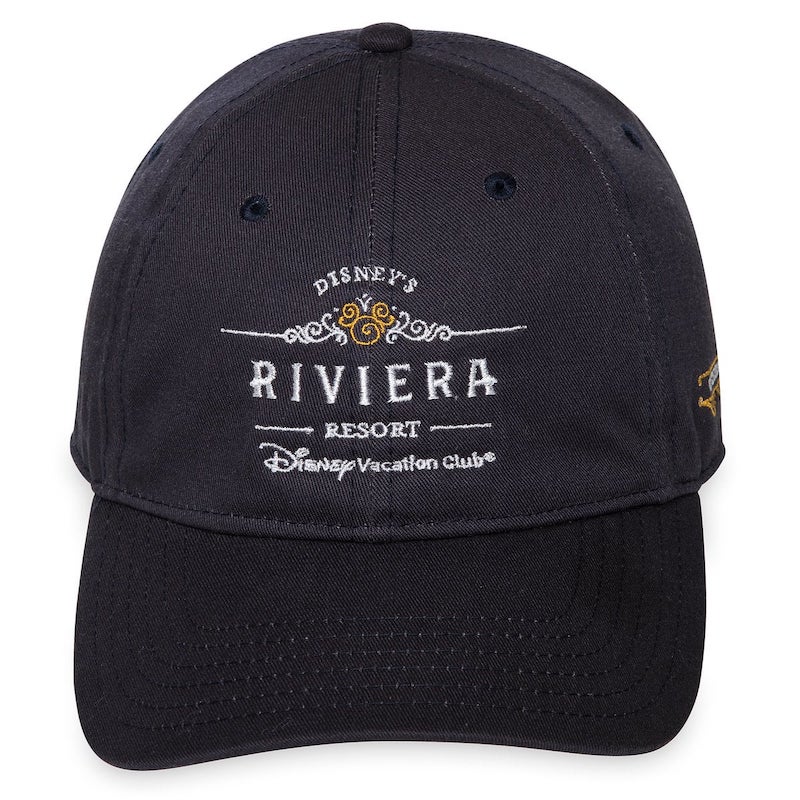 ---
Disclosure: DVCNews.com may receive compensation for products ordered via affiliate links. These links do not impact the amount paid by the consumer. Aside from affiliate links and ad networks (like Google Adsense), DVCNews.com does not receive any direct compensation--financial or otherwise--from Disney Vacation Club, Disney Store or any other Disney entity. We gratefully thank you for your support!