Special Add-On Incentive for Disney Wish Travelers
The second sailing of the Disney Wish is open exclusively to Disney Vacation Club members, and folks signed-up for that voyage can also benefit from added savings on a DVC points purchase.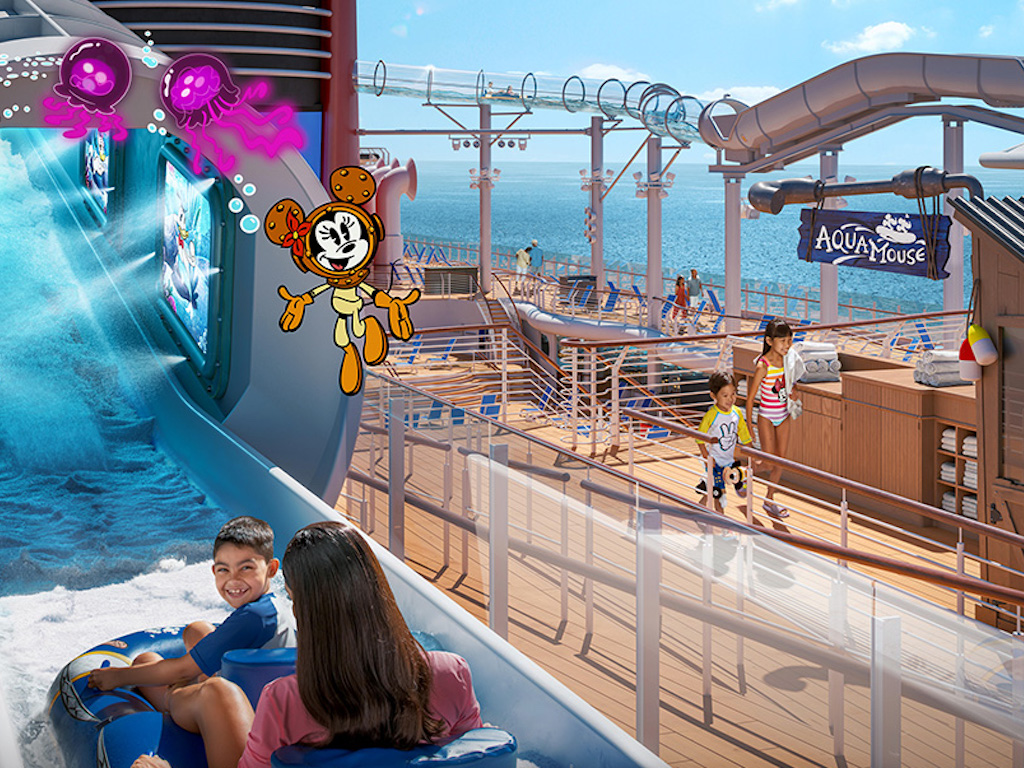 The Disney Wish will embark on just its second sailing July 19, 2022 with a shipload of Disney Vacation Club members. As thanks for participating in the cruise, DVC is offering additional savings for add-on points purchases.
For an add-on of 150 vacation points, members on the cruise will save an additional $500. For add-ons of 200 or more points, the savings increases to $1000.
This comes in addition to the new summer incentives unveiled last week. For an add-on of 200 points at Disney's Riviera Resort, cruisers will save a total of $7200 or $36 per point. The base price is currently $207 with this incentive lowering the final rate to just $171 each. This is the best price on Riviera points since summer 2020 when DVC sales resumed after a COVID-induced shutdown.
The additional savings are also available for add-ons at Villas at Disney's Grand Floridian Resort & Spa and Aulani, Disney Vacation Club Villas.
Current DVC incentives are detailed in our prior coverage. For complete details regarding this added incentive offer, guests should speak to a DVC sales representative during the Disney Wish cruise.
Thanks to Chad from My DVC Points podcast for the tip!