Florida Bill Seeks to Lower Timeshare Property Taxes
Florida's legislature is set to review a proposal which would change how timeshare properties are valued, but it remains to be seen if Disney Vacation Club and its owners would benefit.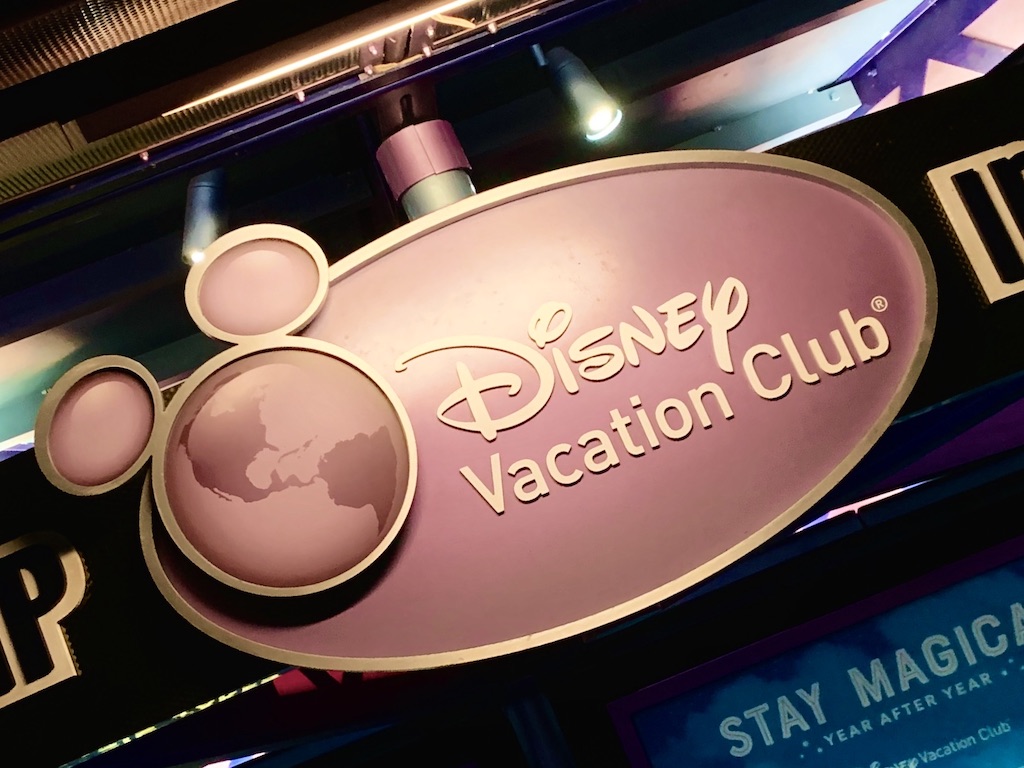 The Orlando Sentinel is reporting that Florida lawmakers are discussing a bill which aims to lower timeshare values and thus the taxes paid by their owners. The bill addresses how timeshare resales are factored into property valuations. According to the Sentinel, property appraisers currently have the freedom to include or exclude resales, depending upon the volume.
"House Bill 1007 and Senate Bill 1358 would change that by requiring appraisers to factor those resales in if the owner or developer can provide a 'reasonable number' of examples."
At issue are resales of lower-end timeshares which are often dumped for pennies on the dollar. These bargain basement transactions are often excluded from valuations which favor the developer's rates as representative value.
Critics including Orange County Property Appraiser Amy Mercado and Osceola County Property Appraiser Katrina Scarborough point out that factoring in all resale transfers would drive down values and lower tax revenue. Orange County current receives approximately $175 million annually from timeshare taxes, a figure that Mercado claims would fall by 50-70% under this proposal.
Disney Vacation Club owners benefit from a brisk resale market, with many long time owners discovering that their timeshare is worth more today than when purchased more than a decade ago. Low-cost transfers of DVC contracts are virtually nonexistent. Steadily increasing property taxes at DVC resorts suggests that resale volume has already been deemed high enough to meet appraisers' standards for inclusion in the valuation.
The Sentinel reports that s reviewed the bill as a courtesy but "isn't lobbying for it."
Source: Orlando Sentinel