Members to Receive Credit for Excess Dues in 2020
Disney Vacation Club members will receive a credit for overpaid dues in 2020 with amounts ranging from $.25 per point for owners at Disney's Vero Beach resort up to $1.70 per point for Disney's Riviera Resort.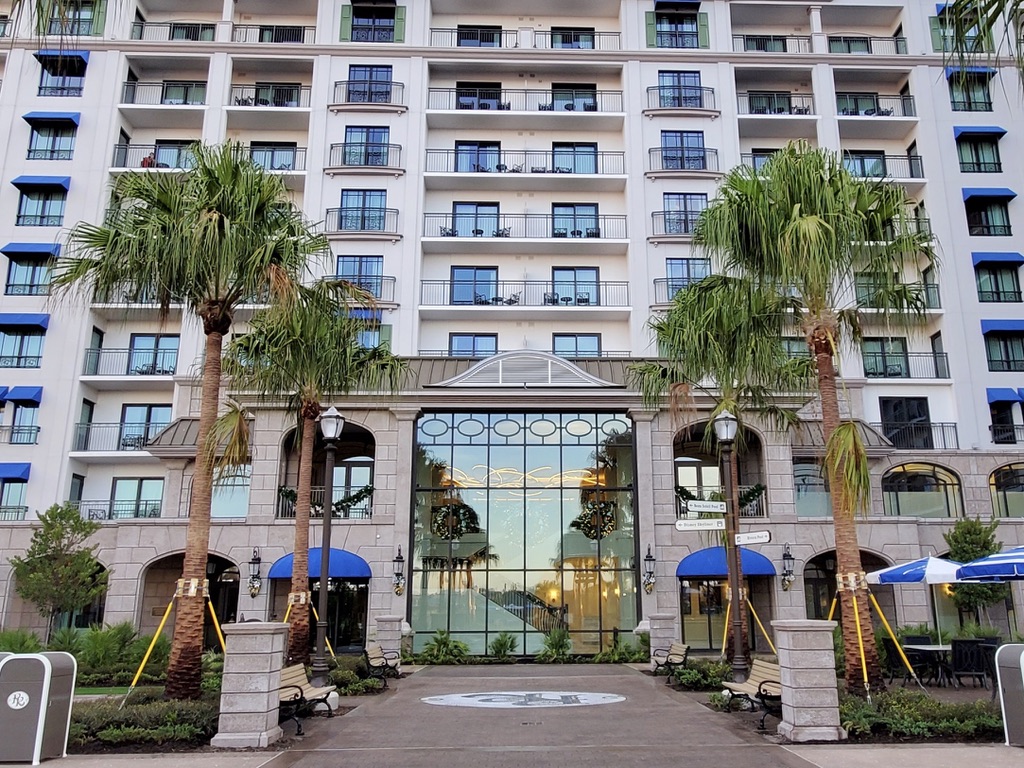 DVC annual dues are intended to cover the operating costs, property taxes and future maintenance of the properties they own. Due to the COVID-19 resort closures, each of the resorts ultimately collected more money in 2020 than was needed to operate. As such, DVC is making the unprecendented move of issuing refunds to owners.
The refunds will come in the form of a credit to the 2021 annual dues. The chart below illustrates the amount being refunded for each resort, along with the published rates for 2021 and the net amount due for 2021 less the credit.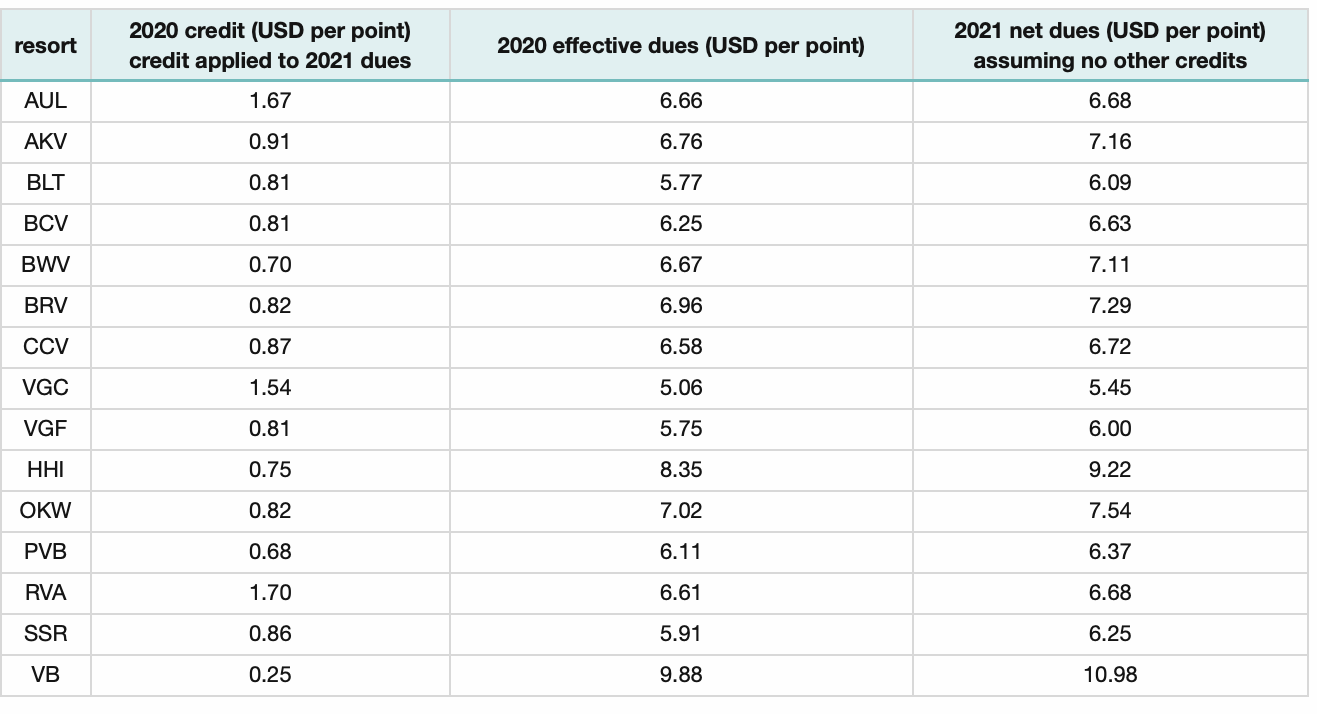 Annual Dues Credits (chart via @i3>riviera)
Owners who acquired points in 2020 may not receive the full credit noted above. If points were purchaed direct from Disney Vacation Club, the credit will be pro-rated based upon the amount of time owned in 2020. The actual dues paid for 2020 would have been similarly pro-rated based upon purchase date. Statements from DVC at the 2020 Condominium Assocation Meeting suggest that recent resale buyers would receive the full amount of credit regardless of when the transfer of ownership occurred.
It is not uncommon for annual dues to be overestimated in a given year. However any modest overage resulting from inaccurate operating estimates is typically rolled into the resort's capital improvements budget.