Final Days for Pandemic Pricing
September 16, 2020 is the final day to save on Disney Vacation Club points under the current incentive offers.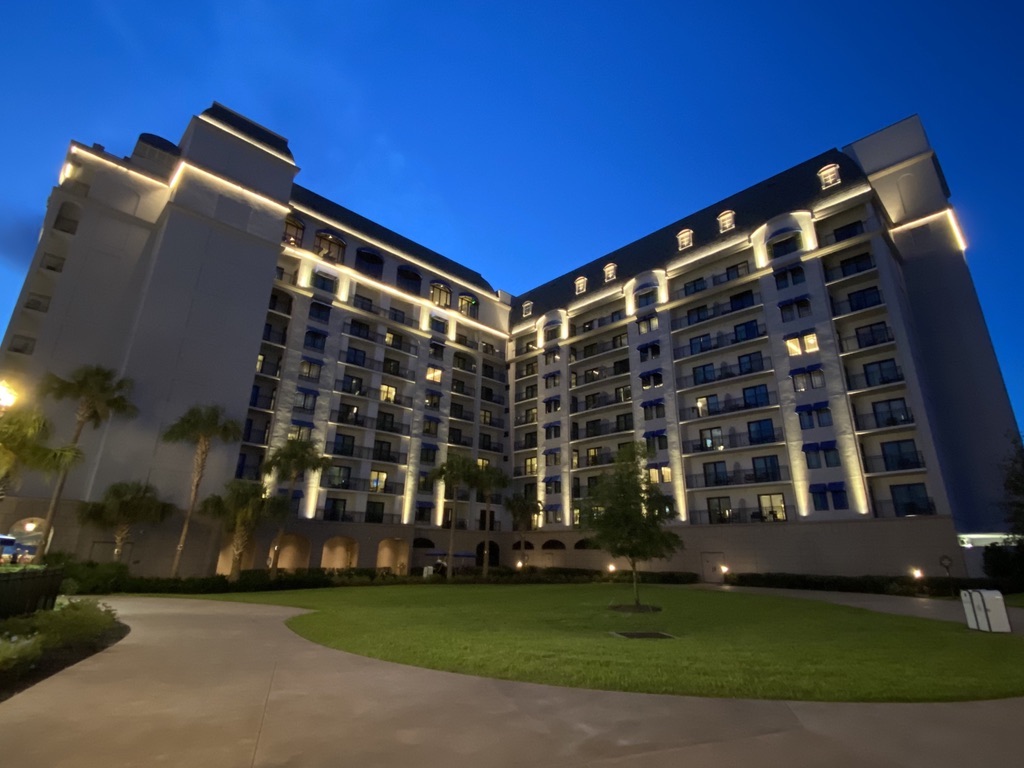 Disney's Riviera Resort
When the Disney Vacation Club resorts resumed operations in late June, DVC floated some of the best rates ever available for Disney's Riviera Resort. With sales beginning to rebound and Walt Disney World gradually recovering from the COVID-19 shutdown, follow-up offers may not quite match up.
Riviera points are currently priced at $195 each with incentives that can knock $40 or more per point off the going rate. Discounts are also available now for Aulani, Disney Vacation Club Villas and even some of the older, "sold out" resorts. For complete details, we recommend contacting a Disney Vacation Club salesperson.
These incentives are scheduled to end on September 16. New offers will not be revealed until the following day, so it is impossible to know how much prices may change.
As always, DVC points are also available on the resale market by contacting our friends at The Timeshare Store.