Did Direct Sales Hit Bottom in June 2020?
With Disney theme parks and timeshare sales offices closed, June was another rough month for sales of Disney Vacation Club points.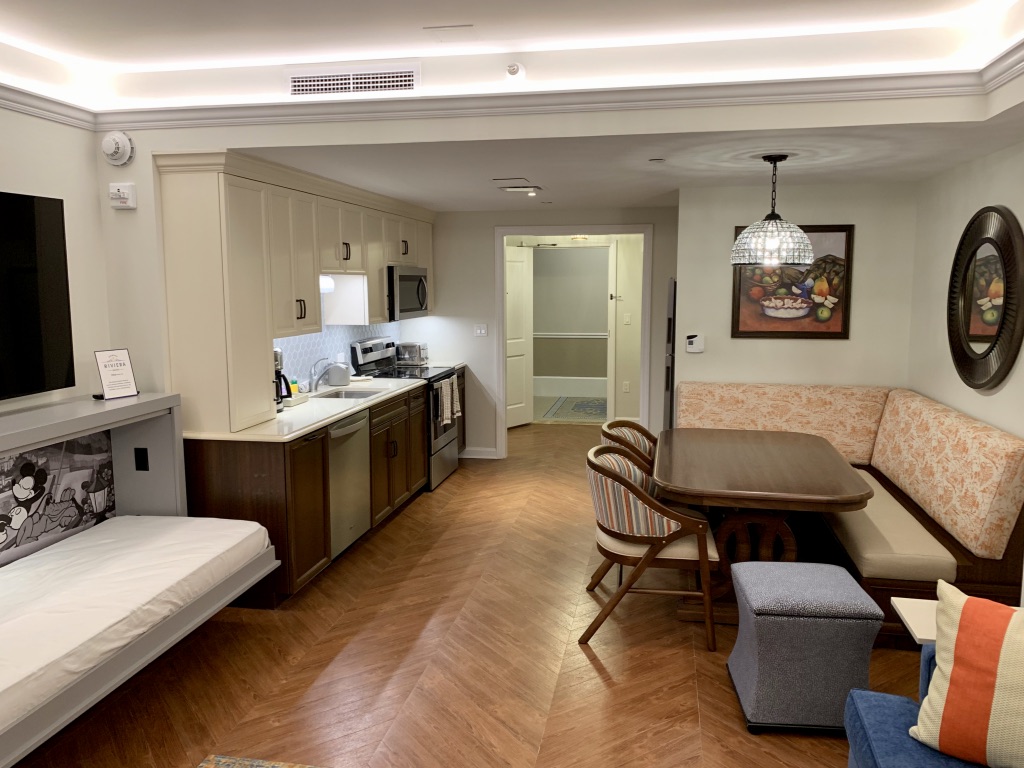 A year ago, Disney sold 231,294 points for the 11 Disney Vacation Club resorts at Walt Disney World. For the 12 months ending March 2020, Disney was averaging over 187,000 points in monthly sales.
All that changed in March 2020 when the Covid-19 pandemic forced the closing of the Disney Parks in the United States. Sales dropped 79.0% in April and then dropped 53.9% in May.
Now, in June 2020, only 9,540 points were sold for the DVC resorts at Walt Disney World, a drop of 48.1% in sales from the month before.
Direct sales have established numerous lows in the last three months. The 67,800 points sold in the calendar quarter ending June 2020 are the fewest number of points sold in a quarter since 294,686 points were sold for the December 2015 calendar quarter. In fact, the 67,800 points sold in the last three months is still 27.3% less than the 93,295 points sold in December 2015, which until the pandemic represented the lowest single month's sales figure.

How long will Disney's direct sales remain severely depressed? There is reason for optimism. Recently, new sales incentives were announced for Disney's Riviera Resort and several other DVC resorts. These new incentives — combined with the reopening of the theme parks in July — should result in renewed interest in DVC in the coming weeks. Recorded sales may not rebound in July, but it is not unreasonable to believe that sales should begin to improve in August 2020.
Disney's Riviera Resort — In June 2020, 7,910 points were sold for Disney's Riviera Resort. It has sold 1,426,037 points, about 21.2% of the resort's 6.7 million total points.
A single Fixed Week deed was sold for Riviera in June, bringing to 33 the number of such the resort. As with other DVC resorts that offer Fixed Week deeds, the majority — 24 deeds — are for the last six weeks of the year.
Disney has declared 123 of Riviera's 341 vacation homes for the DVC inventory. The 123 vacation homes account for 2,448,318, or 36.3%, of the resort's total points. Disney still has about 4.3 million undeclared Riviera points at its disposal. In addition, there are about one million Riviera points that are declared for members to use but have not yet sold to the public
The sales data includes all 11 DVC resorts at Walt Disney World, as well as Disney's Vero Beach Resort, Disney's Hilton Head Island Resort, and Aulani, Disney Vacation Club Villas. Point sales data is not available for the Villas at Disney's Grand Californian Hotel. The data is compiled from deeds filed by Disney Vacation Development and recorded with the Orange County (FL) Comptroller, the Indian River County (FL) Clerk of Court, and the Beaufort County (SC) Register of Deeds.
---
Wil Lovato is a contributor to DVCNews.com and has been a Disney Vacation Club owner since 2009. His DVC Home Resorts include Copper Creek Villas, Bay Lake Tower, Animal Kingdom Villas, and Aulani. He can be found posting on many Disney discussion forums under the username of "wdrl."