Riviera Price Rising to $195 in January
The price for Disney Vacation Club's newest destination is set to increase late next month.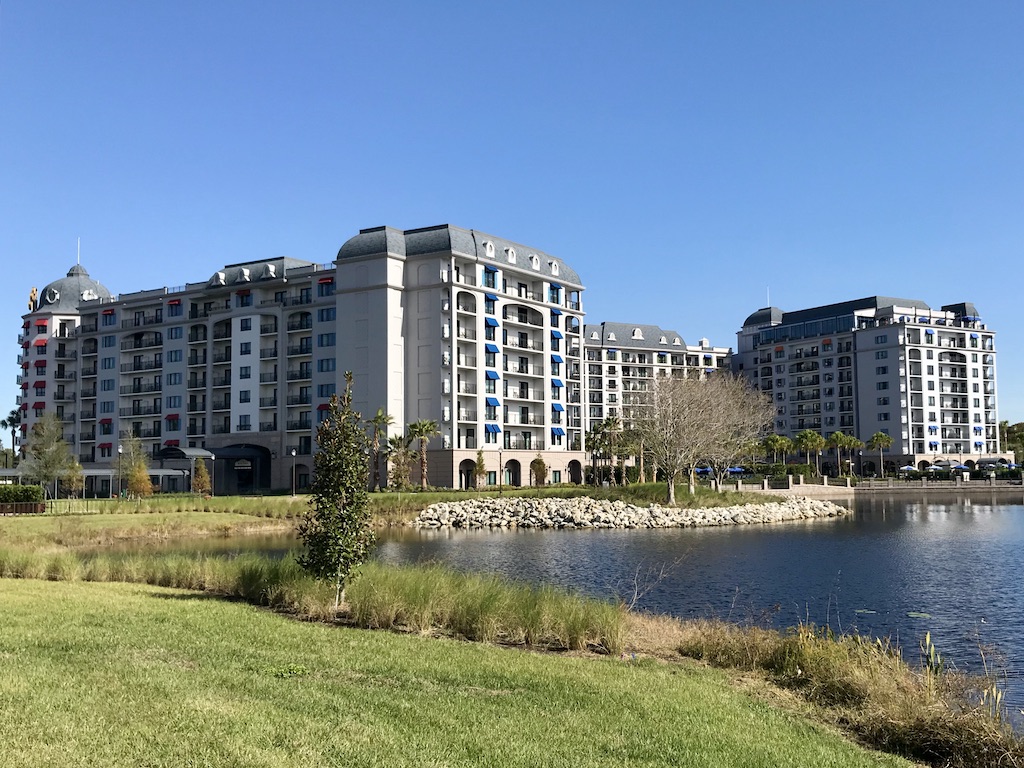 On January 29, 2020, the base price for points at Disney's Riviera Resort will increase from $188 to $195 per point.
This is the first increase for the resort, which debuted at $188 per point back in March 2019. The last rate increase for then-current resorts came in January 2019 when Copper Creek Villas & Cabins and Aulani, Disney Vacation Club Villas rose from $182 to $188 per point.
Current incentives for Riviera offer discounts of approximately $10 per point off a purchase of 175 points and $14 per point off 250 points.
Ownership at Disney's Riviera Resort runs through January 31, 2070. The resort is now open to guests.