Walt Disney World as a Pro Sports "Bubble"?
As the National Basketball Association and other professional sports leagues look for ways to salvage their seasons, one NBA columnist suggests Walt Disney World as a possible destination.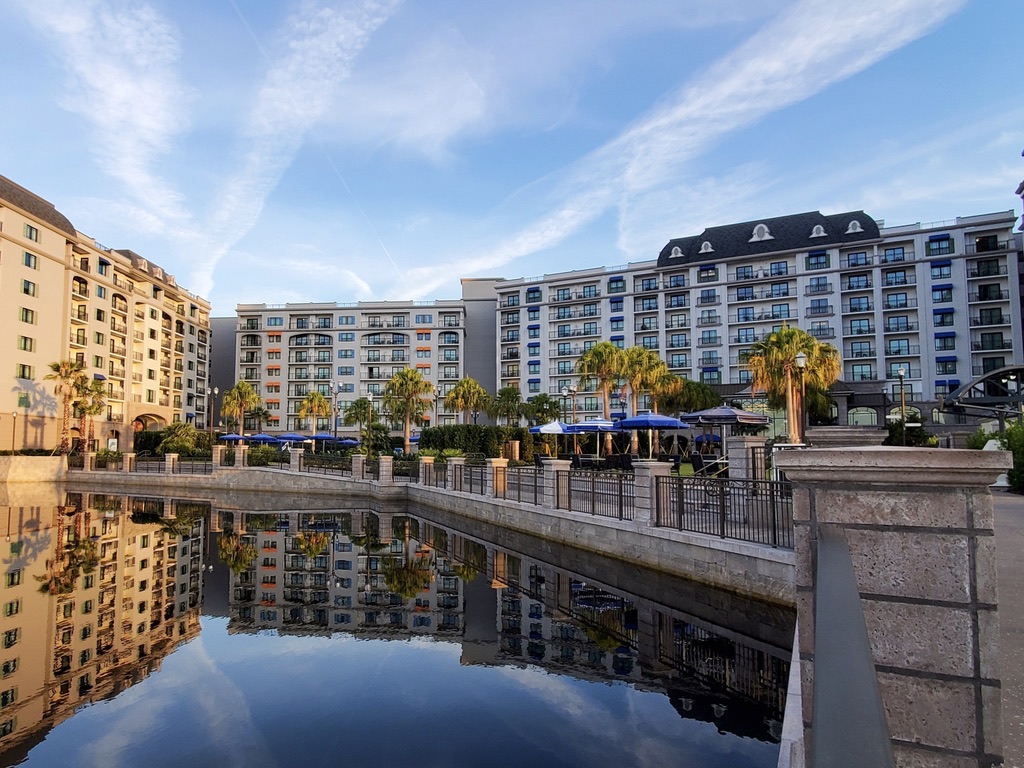 Disney's Rivera Resort
In recent weeks, professional sports leagues have devoted a lot of time to the concept of creating a "bubble" in which to resume their seasons. The idea is to find a location with the arenas, lodging and support services necessary to meet the needs of players, team officials and other essential personnel for the entire league. These individuals would effectively be sequestered for weeks or months, ideally remaining COVID-free as they resume competition.
NBA blogger (and worthy Twitter follow) Keith Smith is a former Walt Disney World Cast Member who spent nearly 20 years working for the mouse. As such, he is uniquely qualified to comment on the benefits of using the central Florida theme park complex to complete the 2019-2020 NBA season.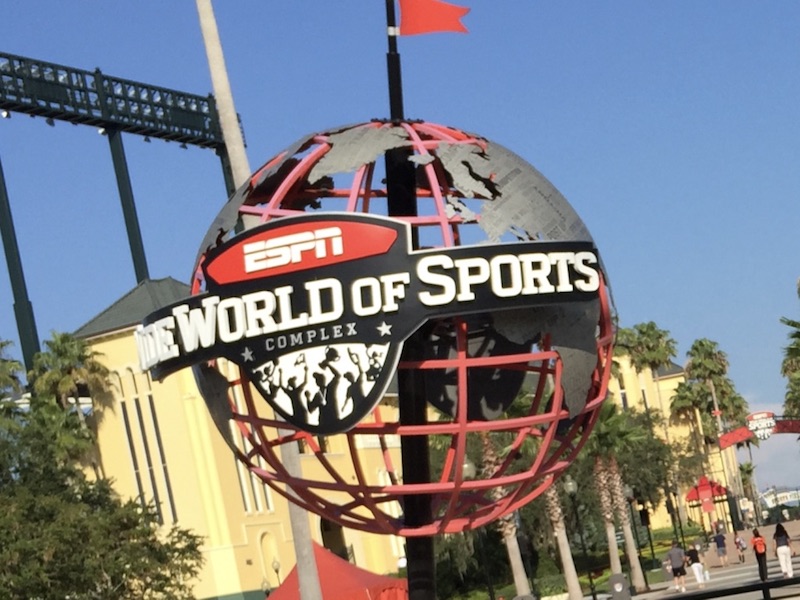 ESPN Wide World of Sports is a natural destination for competiton, with multiple broadcast-ready basketball venues, practice courts, training and treatment facilities.
With regard to lodging, Smith singles-out Disney's Art of Animation Resort and Disney's Pop Century Resort for their close proximity to Wide World of Sports. But a certain Disney Vacation Club destination would provide a more upscale alternative:
"If more high-end accommodations are desired, the brand-new Riviera Resort is nearby as well. It is much smaller, with just 300 rooms, but has all the food, beverage and recreation accommodations that would be necessary."
Walt Disney World has never been publicly discussed as a potential NBA destination. This may never be more than a "what if" fantasy. But the article is a worthy read for both sports fans and Disney fans desperate for some lockdown relief. Check it out at Yahoo Sports, and give Keith a follow on Twitter.