Members Save 35% off Riviera Cash Reservations
A new discount is available for those wishing to pay cash for Disney's Riviera Resort, this time exclusively for Disney Vacation Club owners.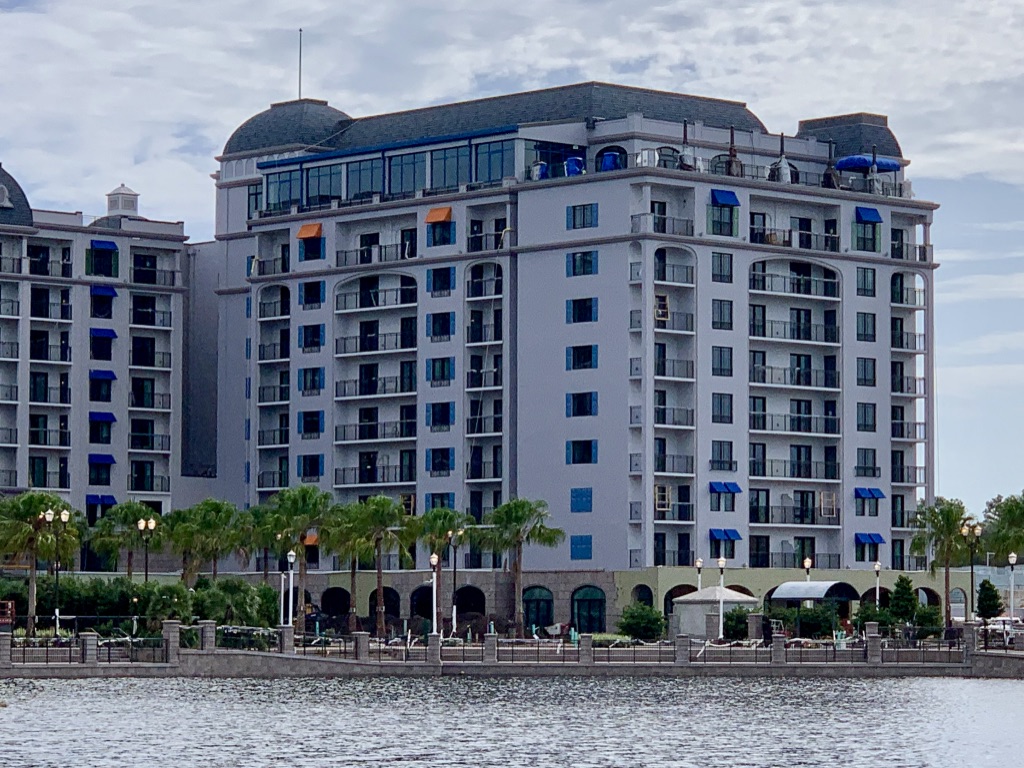 For a limited time, DVC owners can save 35% off standard rates for rooms at Disney's Riviera Resort. The offer is available on most nights from the resort's opening on December 16, 2019 through April 25, 2020. The end date runs sevreral weeks long than a similar Disney Visa offer which applies to stay through March 31.
Reservations must be made by January 1, 2020. A Disney Vacation Club member must make the reservation, however friends and family of the member also qualify for the discount.
A limited number of rooms are available at this rate. The discount is not available on Three Bedroom Grand Villas. Discounts apply only to cash reservations, not to stays made using DVC points.
For additional details or to inquire regarding availability, contact DVC Member Services.