Rumor: Minimum Points for Perks to Increase Again
Disney Vacation Club reportedly plans to increase the minimum ownership of direct points from 75 to 100 in order for members to qualify for discount and perks programs.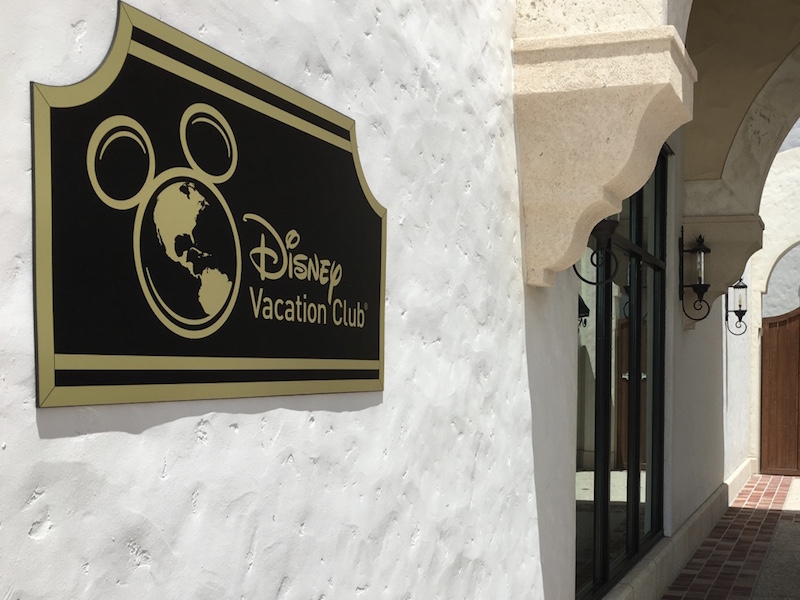 According to multiple sources, Disney Vacation Club will soon mandate that new owners purchase 100 or more points direct from DVC in order to qualify for any of the Membership Magic perks. The current threshold is 75 direct points, which went into effect back in February 2018.
Owners of fewer than 100 points would not be eliigble for the Moonlight Magic events, discounts on theme park Annual Passes, restaurant and shopping discounts and more.
The change will reportedly occur on September 17, 2019.
Existing owners should be grandfathered under terms which existed at their time of purchase. This restriction would apply only to those who do not already qualify for Membership Magic.
Please bear in mind this is strictly a rumor and has not been officially confirmed by Disney Vacation Club.
When the last change occurred in February 2018, increasing the perks minimum from 25 to 75 points, DVC gave buyers 2 weeks' notice before implementing the change. The timing of today's rumor suggests members will have far less warning--or no warning--to purchase the minimum 75 points before the threshold is raised to 100 points.
Interested buyers may wish to contact a DVC sales representative to tentatively aggree to purchase the minimum 75 points before this change goes into effect. A verbal commitment is typically sufficient to secure current purchase terms while the formal paperwork still takes several days to draft. Between now and September 17, buyers should remain within the window during which they can modify or cancel the contract if necessary.