DVCNews Adds Instagram to Social Media Platforms
It seems like an opportune time to update the list of social media outlets where we can help you can keep tabs on the latest Disney Vacation Club news.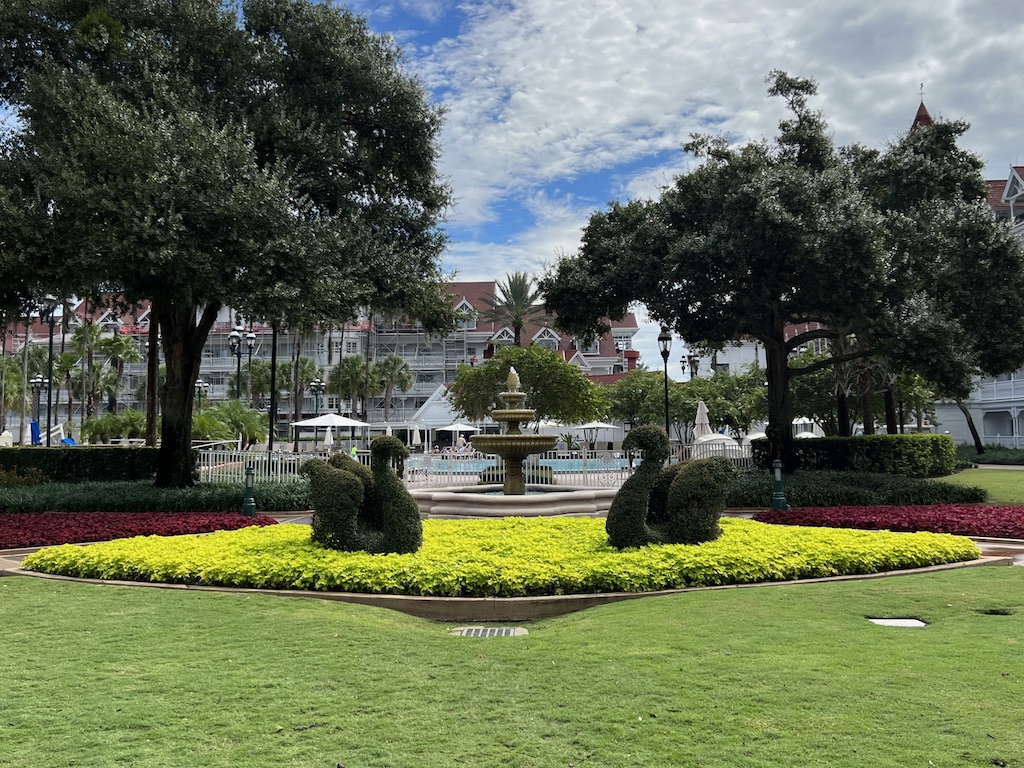 In what now seems like a fortunate bit of timing, we have been experiementing with Instagram posting for the last few weeks. Following Instagram policy, posts are limited to a photograph plus brief text caption. But if you see something of interest, we encourage you to surf over to DVCNews.com to read the full story.
Our official Instagram handle is @dvcnews1991.
We can also be found on Facebook at: https://facebook.com/dvcnews
And on Twitter at: https://twitter.com/dvcnews
For people who prefer a narrower focus in their Disney Vacation Club news, we help moderate a series of resort-specific Facebook Groups:
Disney's Riviera Resort
Copper Creek Villas & Cabins
Bay Lake Tower at Disney's Contemporary Resort
Disney's Polynesian Villas & Bungalows
Villas at Disney's Grand Floridian Resort & Spa
Villas at Disneyland Hotel
Lastly, you can also subscribe to our daily or weekly email newsletter by visiting this page on the DVCNews website.
Thanks for supporting our mission to bring the latest unofficial, uncensored and unbiased Disney Vacation Club news and information to the community!