New Feature: Resort Refurbishment Tracker
Members now have a resource for tracking recent and upcoming guest room refurbishment schedules at all Disney Vacation Club resorts.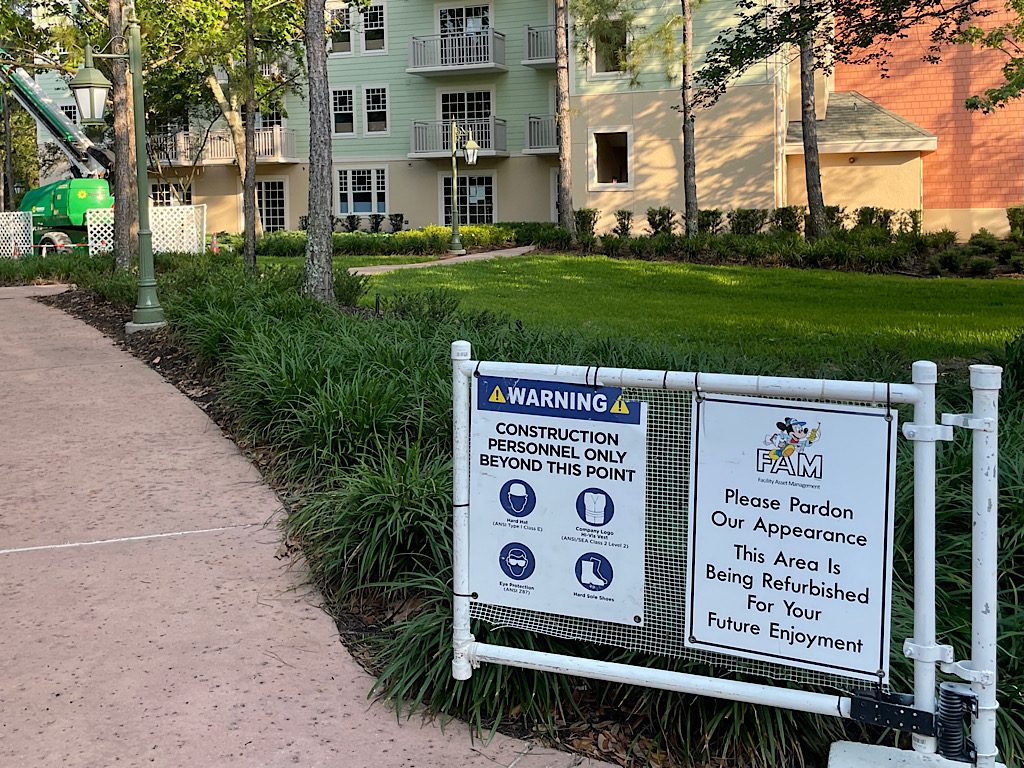 DVC owners are known for planning their visits a year or more in advance. In doing so, they often factor in maintenance schedules at the resorts. With Disney Vacation Club promoting a specific 7-year schedule for updating each property, we can project an estimated timeframe for renovations at each resort.
The DVCNews Resort Refurbishment Tracker offers members a snapshot of the date and type of the most recent renovation, timeframes for any upcoming projects which have been confirmed by Disney Vacation Club, along with projections for unconfirmed work.
Note that all of this information is subject to change. Precise dates are often difficult to come by until work begins, with DVC itself sharing little more than the year in which a project is planned.
The chart will be updated whenever new information becomes available.
Bookmark the DVCNews Resort Refurbishment Tracker for easy access to this key vacation planning data.